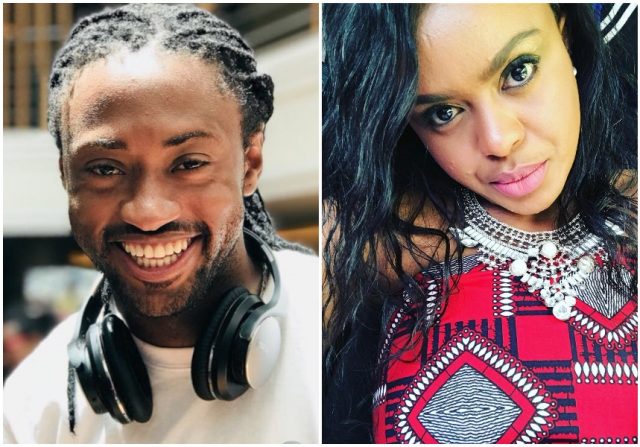 As much as he has countlessly denied that he's in a relationship with Avril, it is reported that J Blessing has bought Avril a brand new German machine.
According to Buzz, the video director has gifted the curvaceous singer a BMW 3 series which costs over Ksh3 million and all this is to ease her travel. Heh, lanes.
Last year it was reported that Avril is heavily pregnant with J Blessing's child. But the two vehemently denied the rumours stating that they are just friends.