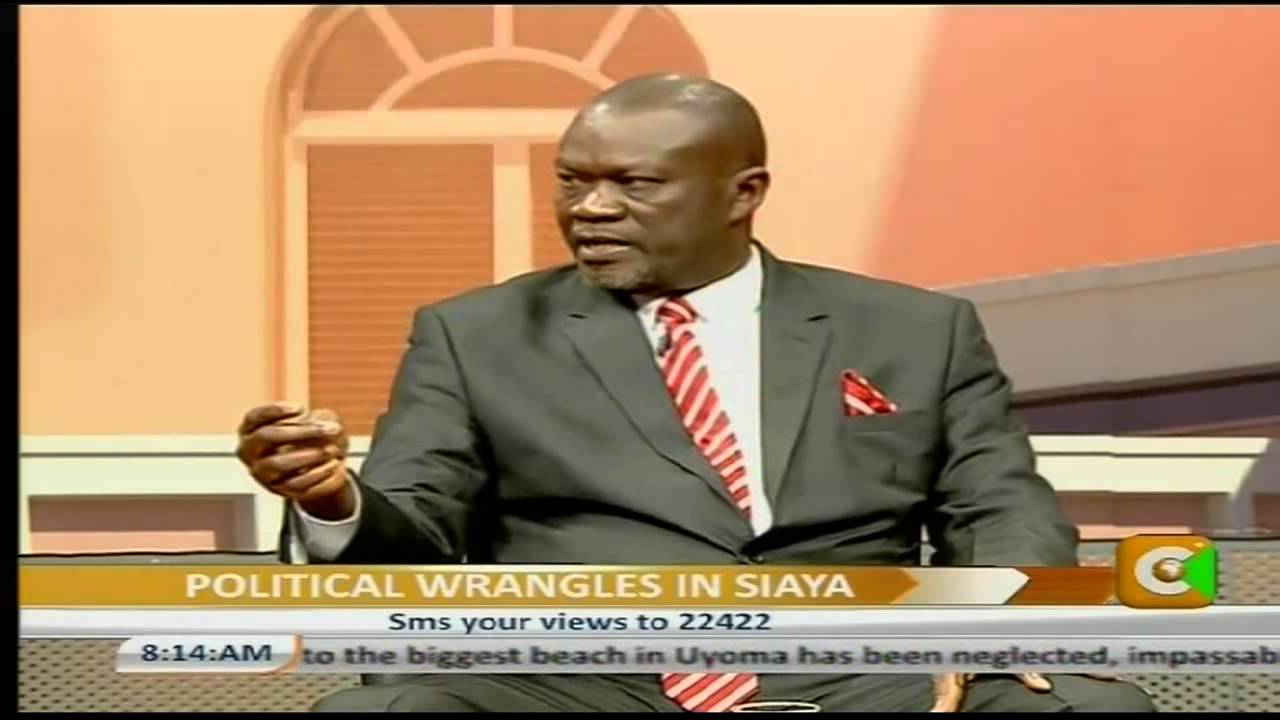 A group of Siaya bishops has endorsed Governor Cornel Rasanga for a second term. They were led by Bishop Joseph Wasonga of Maseno West ACK Diocese
The bishops last week held a three-day prayer convention in Siaya County Stadium. It ran from Thursday to Saturday.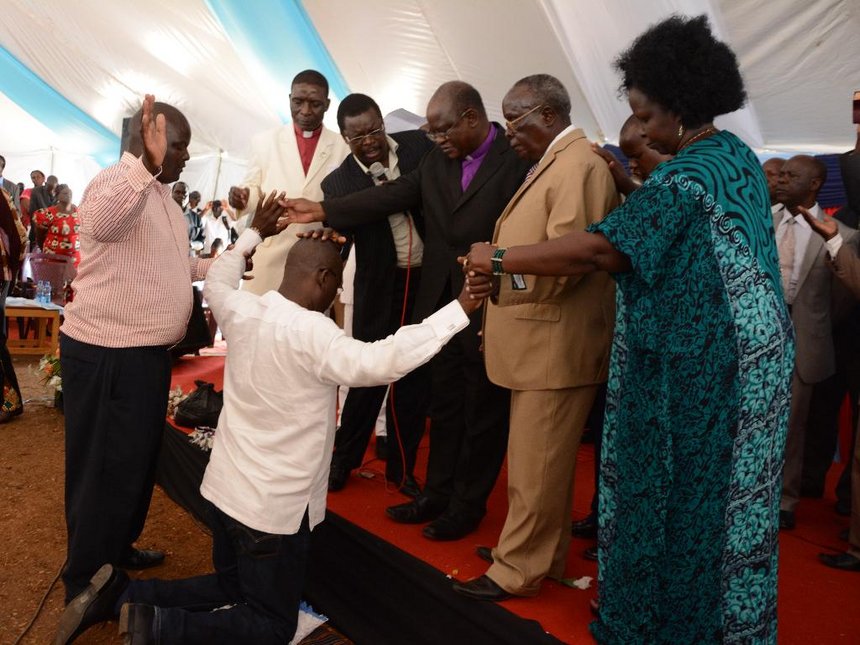 "Leaders are chosen by God and by Rasanga being the only Siaya leader who has been with us from the start we bless him for his reelection bid for his second term come August 8," Bishop Phoebe Onyango said on Saturday.
She is from Salem Ministry of Kenya. Onyango said Rasanga has all God's blessings since he was the first leader in Siaya to seek His favour. Even Jacob got all his father's blessings because he was the first to bring him food and ask for the blessings, she said.
"Even if other Siaya county governor aspirants will come for blessings, they will already have been overtaken by Rasanga. They will receive half of what Rasanga got," Onyango said.
Rasanga pledged to help all churches get title deeds. "I know some of the churches in the country are battling land cases for lack of title deeds. I want to assure the bishops here to consider the war on lands for lack of title deed in Siaya a thing of the past," he said.
Rasanga told the congregation that since he will fight for them to retain their land and title deeds, they should in return pray for his reelection.
"I believe that one person's prayer will give me 400 votes, and so it's your prayers plus mine that will see me recapture my seat after the August 8 polls," he said.
Rasanga said he was sent by God to uplift residents' living standards and that is why God answers his prayers.
"I'm the only first term serving governor who has been elected twice all because I'm God's chosen leader to deliver the people of Siaya from the bondage of poor working and living conditions," he said.