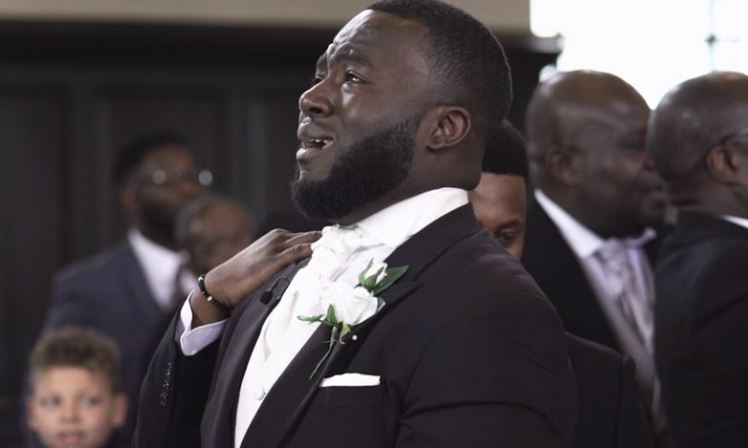 A recent wedding in Bulawayo, Zimbabwe, turned into a boxing match following disagreements over dancing. The groom's wish for music to be played for his bride's family was curtailed by his own family. After punching his uncle who was the MC, all hell broke loose before normalcy returned.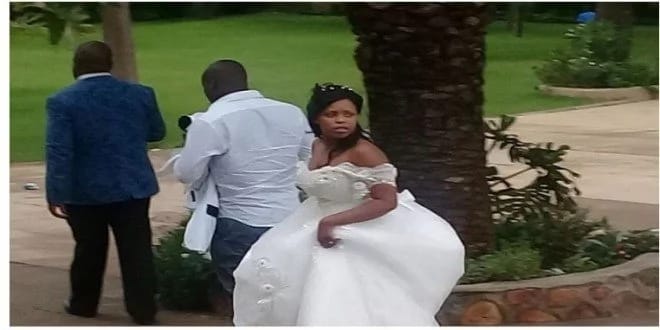 A groom at a recent wedding in Bulawayo was incensed when his uncle and master of ceremony refused to allow "ungodly" music to be played, thus denying his bride's family a chance to dance. The groom then confronted his uncle and punched him, after which all hell broke loose.
 The bride and groom leaving their wedding venue in a huff after the altercation
The disagreement over whether to play the music or not spilled over to the rest of the family members who then joined in the free-for-all boxing match featuring both the groom and bride's families.
The groom's family insisted they would not allow what they termed as "satanic" music to be played at the church venue of the wedding.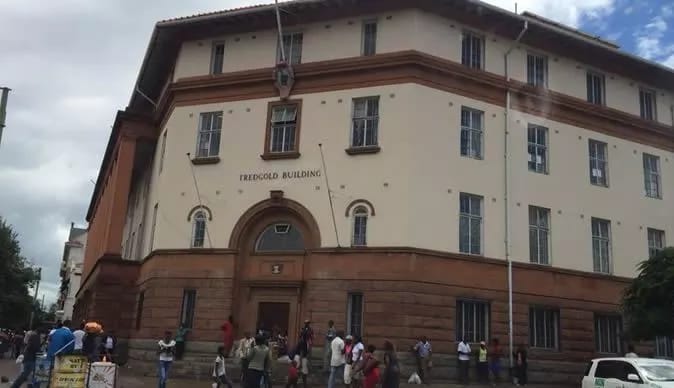 In the end, police officers had to be called in to quell the chaos that marred such a special occasion.
The bride and groom had already exchanged their vows and therefore left the venue in a huff.
Below is a another case of wedding drama on video.