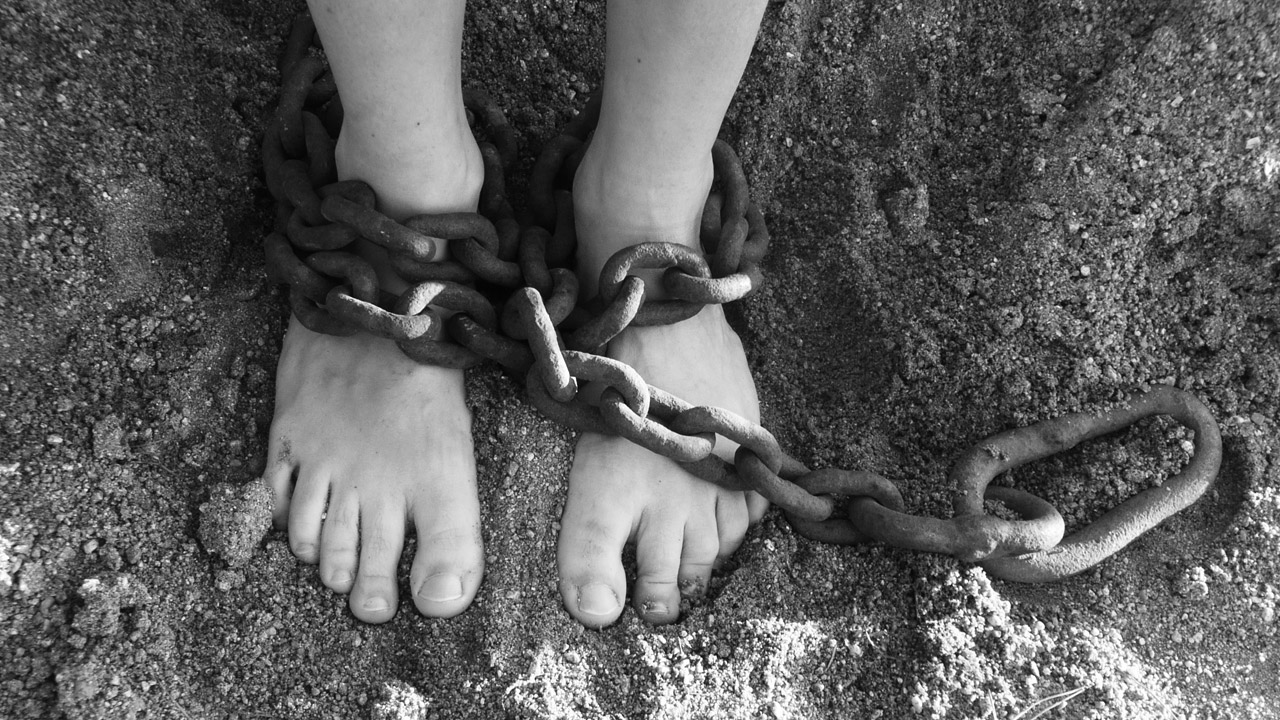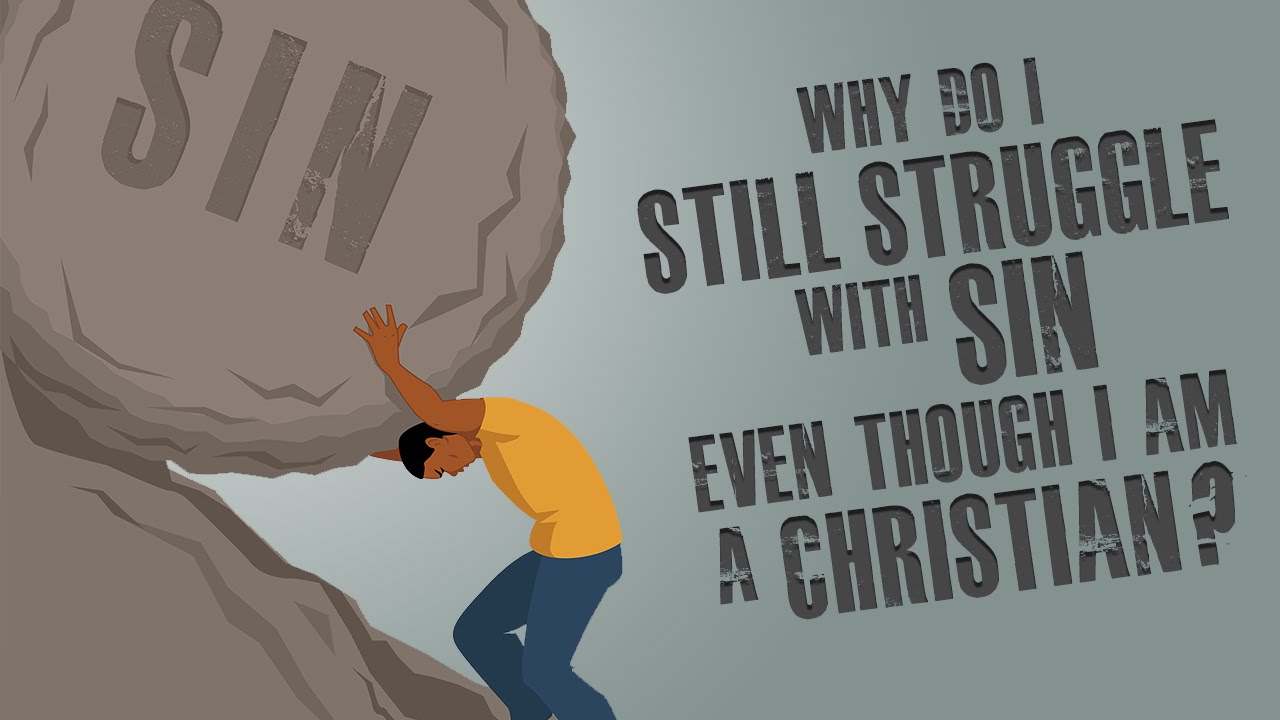 The Barna Group released some startling stats from an in-depth research study on the problem of porn–and the results are eye-opening, especially for ministry leaders.
More than 3,000 people were interviewed for the study–including teenagers, adults, youth pastors and pastors.
Here's a short list of the research results relevant to ministry leaders (the official release of the full study comes out in April).
Most pastors (57%) and youth pastors (64%) admit they have struggled with porn, either currently or in the past.
Overall, 21% of youth pastors and 14% of pastors admit they currently struggle with using porn.
About 12% of youth pastors and 5% of pastors say they are addicted to porn.
87% of pastors who use porn feel a great sense of shame about it.
55% of pastors who use porn say they live in constant fear of being discovered.
The research also says that the majority of ministry leaders who wrestle with porn admit that it has "significantly affected their ministry in a negative manner."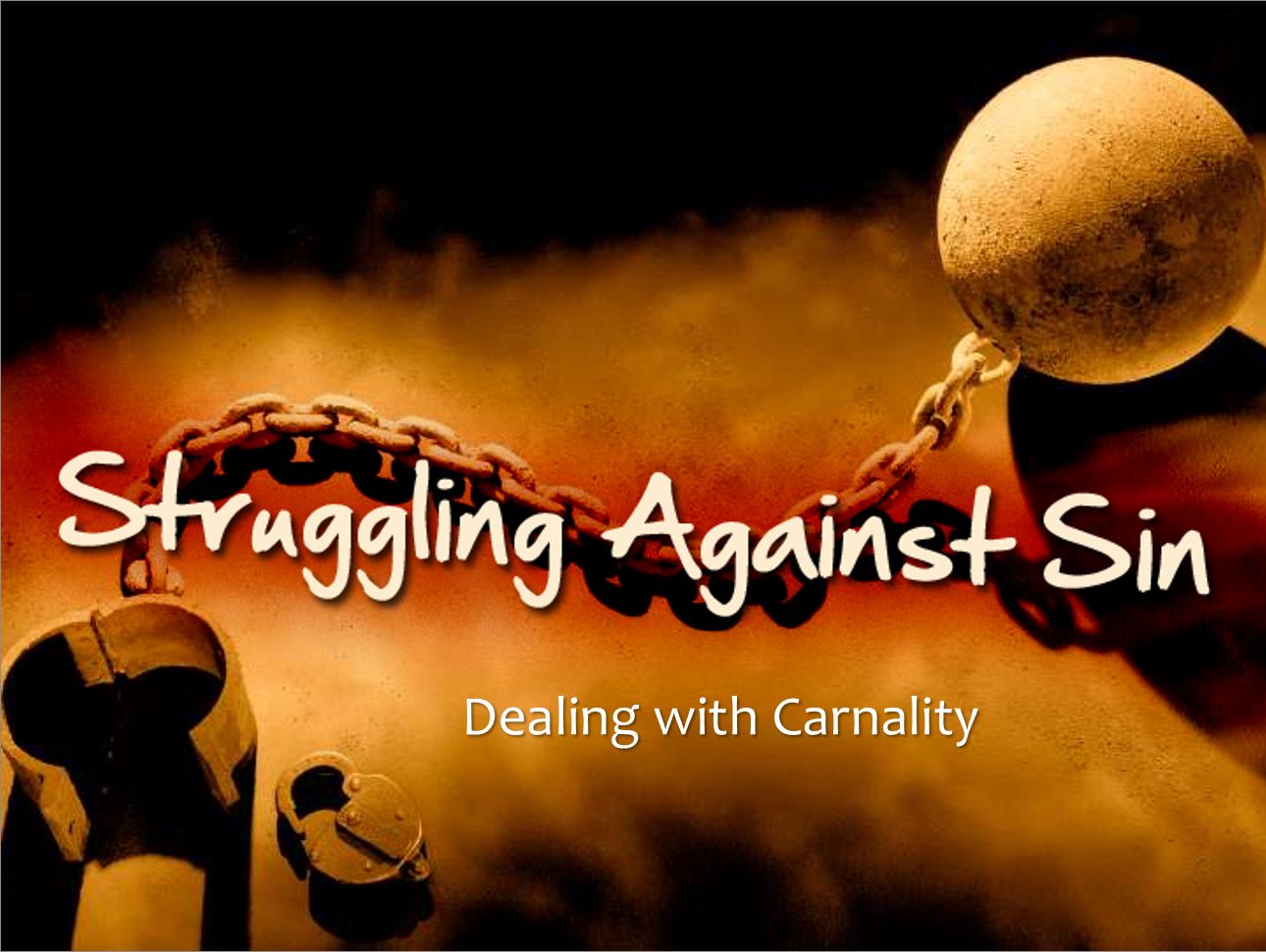 Within the study, there is a big different between leaders and congregants about what the consequences should be for pastors who struggle with porn.
Only 8% of pastors think that a pastor should resign his/her position if s/he is struggling with porn. Most pastors think s/he should deal with the struggle through counseling or accountability.
In contrast, 41% of adult Christians think that pastors should be fired or asked to resign if they are found to be using porn. Younger Christians are more likely to take a grace-filled approach.
In addition, most pastors believe the problem of porn is a MUCH bigger issue than it was in the past: 93% of pastors and 94% of youth pastors agree that porn is a bigger problem in the church today than it used to be.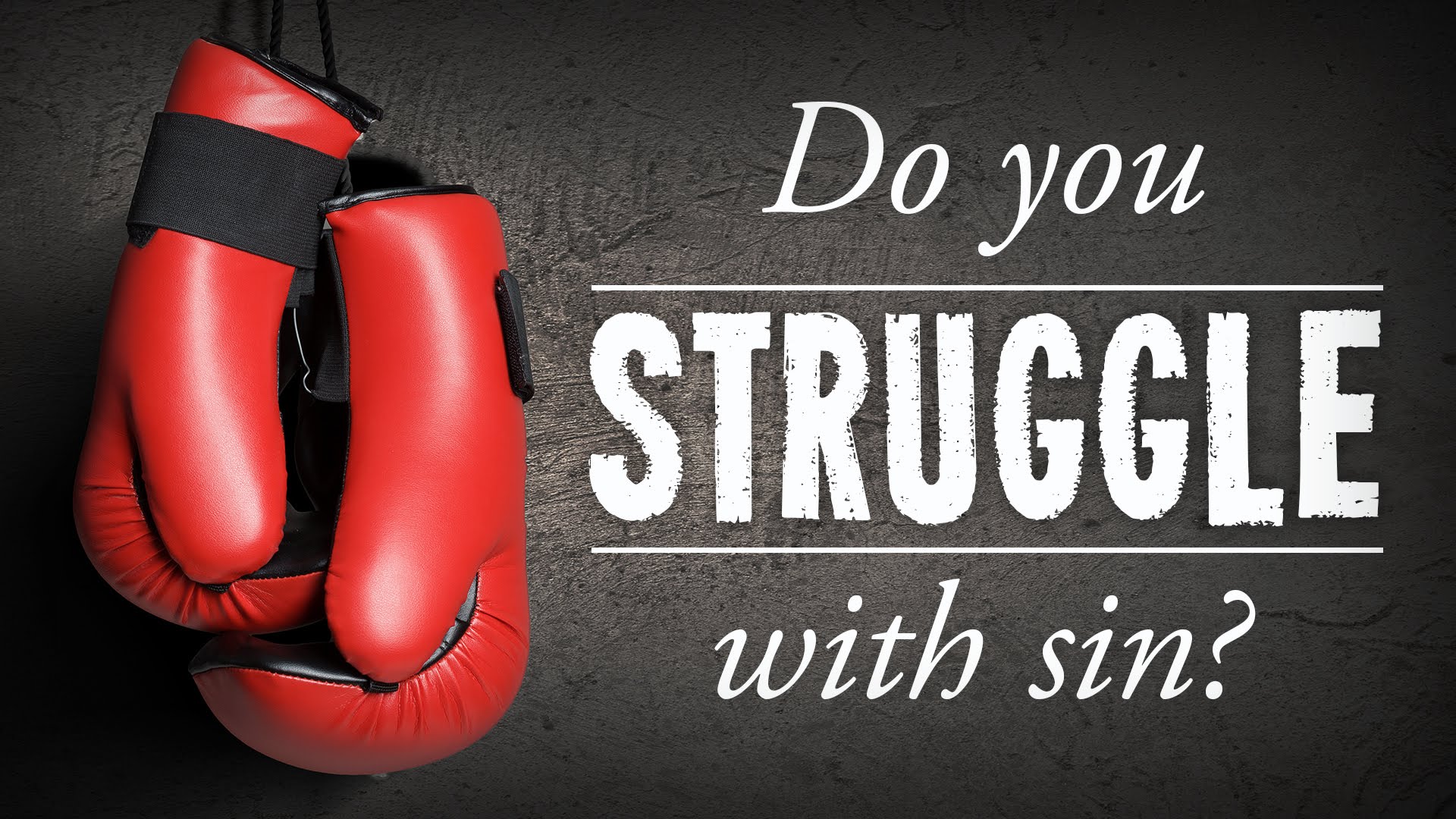 Bottom line: porn is a devastating problem in the church and pastors are not immune to the issue, not even close.