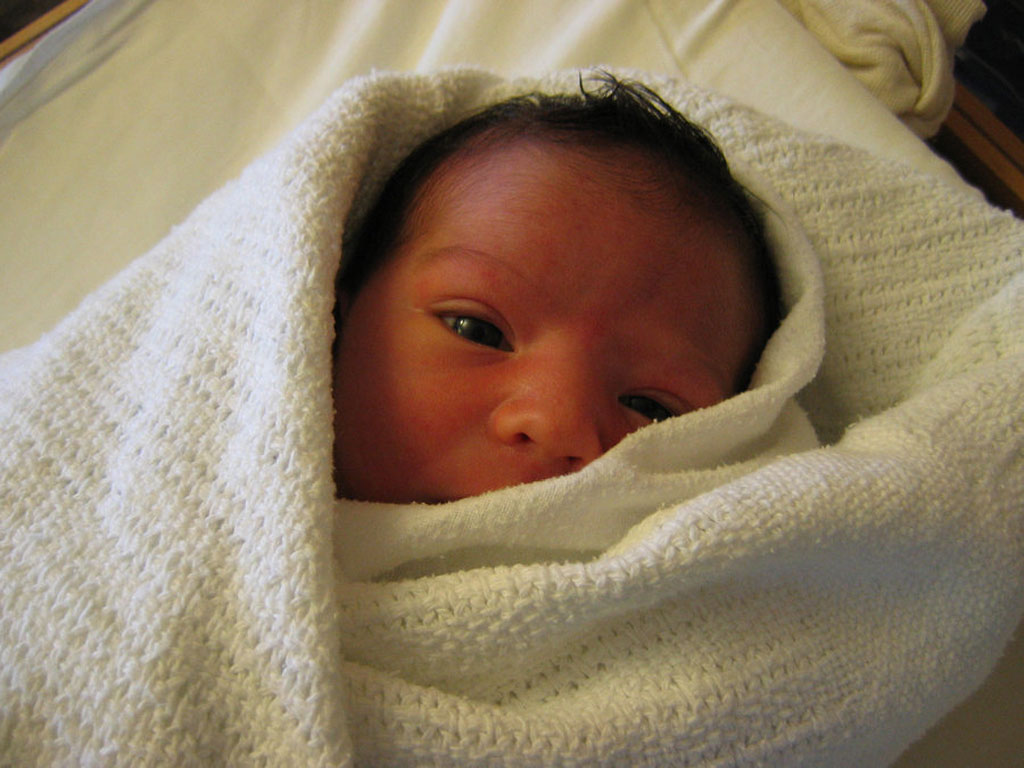 To the thousands of people who will come across this, it is important for you to hold on to that thin line of faith you have left. No one really knows when his or her prayers would be answered.
There is more to life than bearing grudges and being evil; spend your time and resources well. Invest in other people while doing things that would make you happy. This is where your morals and values come into place as you have to apply them daily.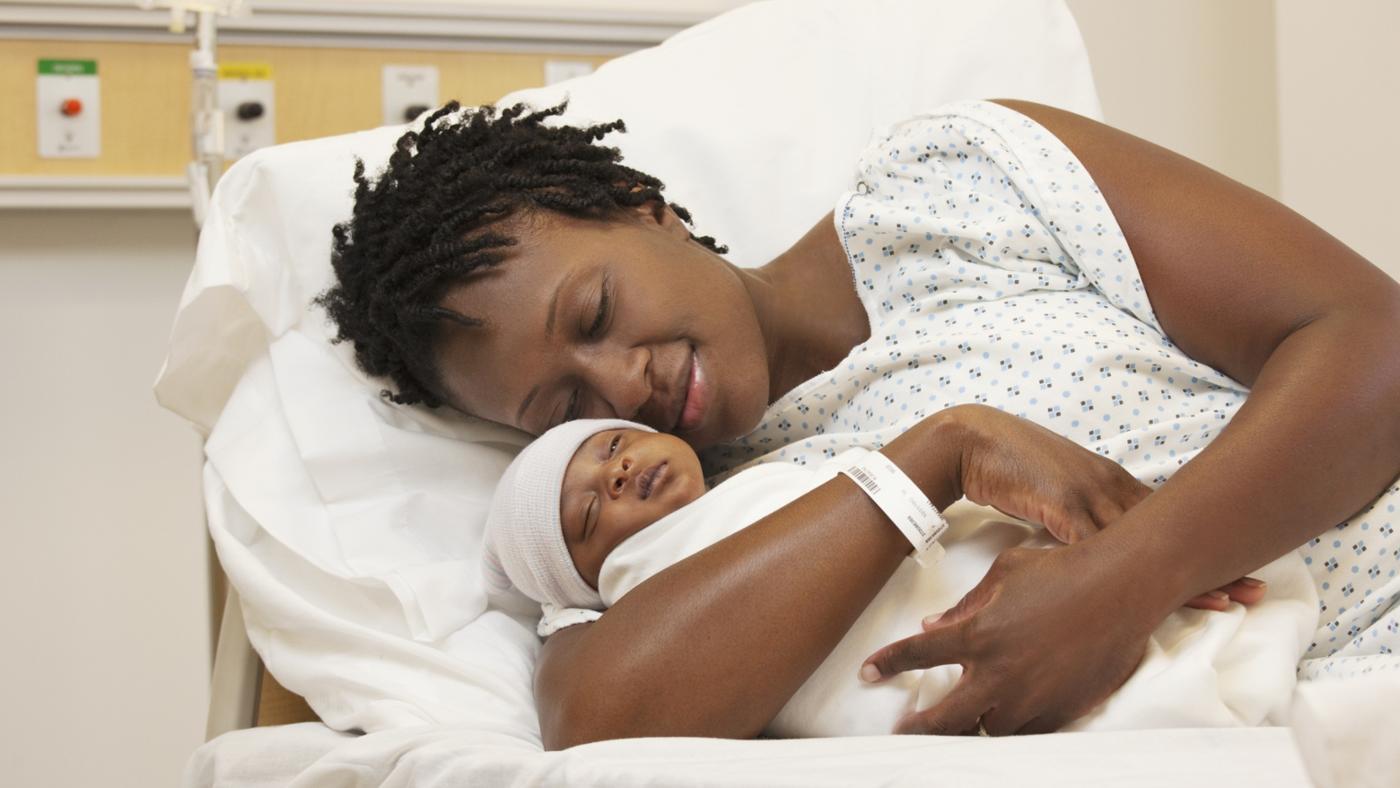 The remarkable story of this young lady would teach many people to be faithful and diligent in everything they do. This is a testimony that would make ladies who are looking up to God for the fruit of the womb to sit tight.
It is quite sad that some of the ladies who are waiting for a miracle to happen concerning their childlessness do not have good attitudes. Some of these people are not tolerant; they end up maltreating the children they see around them. In this part of the world, people believe that is the period where you have to be humble and embrace children.
The woman whose testimony is being shared today did another woman a little favour. She met the woman in a store where she wanted to get a wrap for her baby because she needed it for the namLadies, once you watch this video, you can become better lovers for your men!
Out of the goodness of her heart, she paid for the baby wrap and used it as a point of contact. She silently prayed to God to bless her with a baby too as she had been waiting for four years. The woman she bought the gift for did not expect anyone to pay for the item; she said a prayer in faith for her as a way of saying thank you. She did not even know she was looking up to God for that.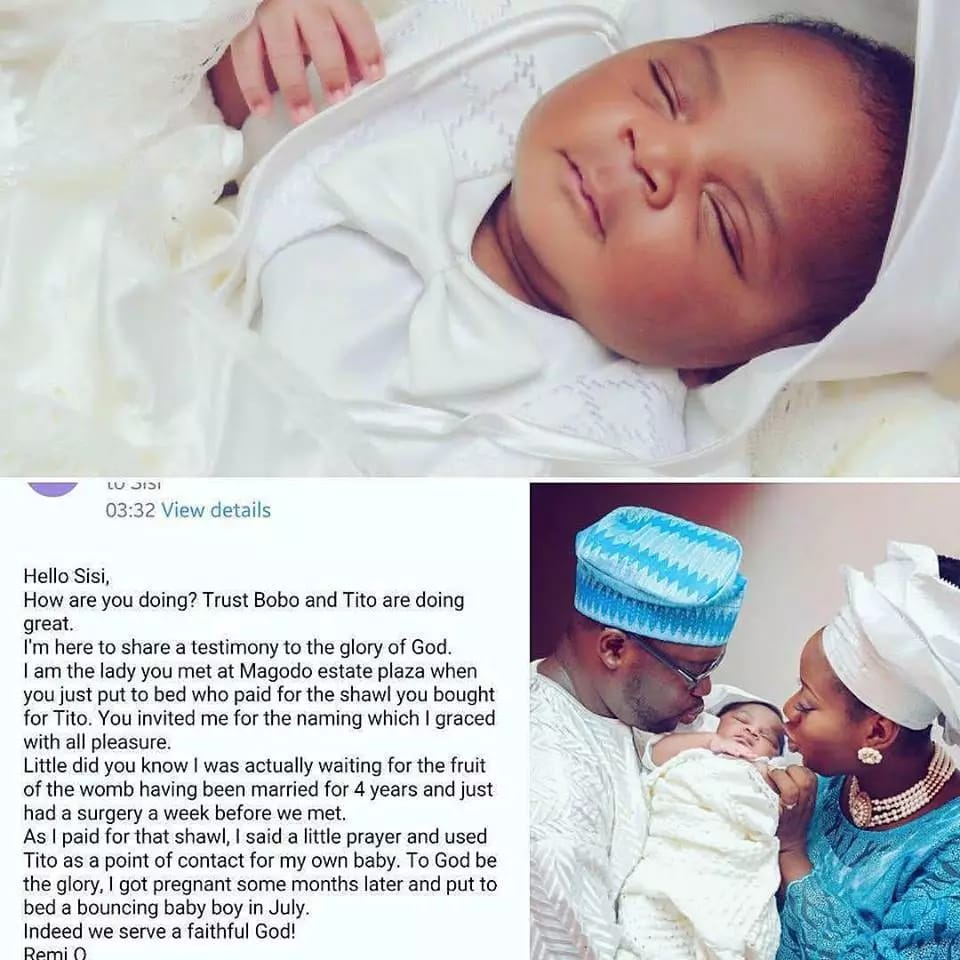 The God of wonders blessed her and opened her womb a few months after that encounter. Now she is the proud mother of a baby boy. God is everywhere, He works through people. This will no doubt inspire you to be humble and generous. Your testimony is on the way.