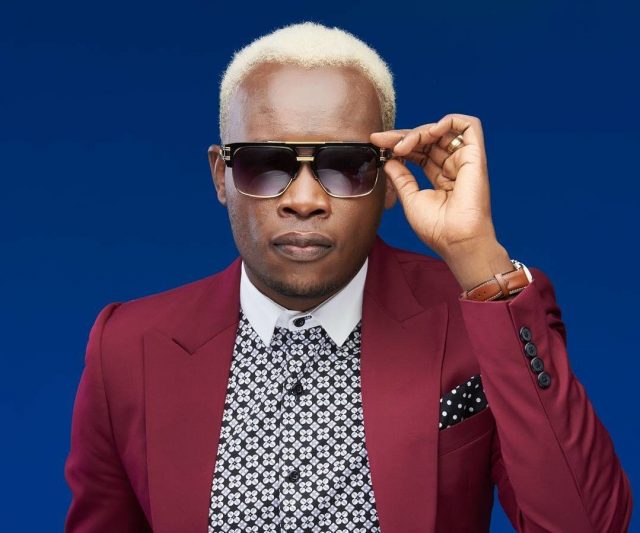 Nairobi's Eastlands area has become like a chewing gum in the mouths of many even foreigners who have never been there. It's known for its bad stories. Gangs have turned Nairobi's Eastlands area into a hotbed of crime. Every day we wake up to news of youths who've been gunned down by the now infamous fierce cop Hessy.
Award-winning gospel singer Owen Mwatia who is popularly known as Daddy Owen has finally broken his silence on the Kayole gangs.
His heart bleeds for these young girls and boys the leaders of tomorrow.
Known for his hit song Vanity, he was once a criminal but reformed after he was almost killed.
Ever since then, Daddy Owen gave his life to Christ and life has never been the same. From a master of guns to a master of lyrics, his songs have always dominated the local airwaves.
The System ya Kapungala hitmaker has called upon the gang members to transform.
We spoke exclusively to Daddy Owen and this is what he had to say.
"It reminds me of very far. I'm talking from experience and I can tell what's running through their minds. I have been there. When you own a gun illegally you always feel like a one man army, You can walk in Nairobi and kill anyone and it's a very bad notion. It's something that can cost your life. It's not a good thing. If you will ever reform, one day you'll sit down and regret so many things. Getting those things out of your mind will take a long time. At the end of the day, you will die. It's really sad," said told MPasho emotional daddy owen.
The Kayole gangs claim that Jamaican artiste is their role model and their social media are full of their the singer's photos but he recently distanced himself from the gangs and urged them to worship God not him.
"Drop the guns. Go to a chief or pastor and surrender the guns the same way we used to do before I reformed. Transform. At a point in life when reality sets you will realize that there are things, you can never turn around. If you took a life, there's nothing you can tell the family that will make them forgive them genuinely. Think about it. It's not worth it speaking from experience," added Owen.
Nairobi's most fierce cop Hessy wa Kayole has also spoken out after news went viral that he has been killed by the dangerous Gaza gang members.
"I have never talked to the media. They're writing things basing on the information given to them by criminals. They said Hessy wa Kayole is dead and that he is well known as Japheth Mwiti. Now that's an officer who died in March this year , he was shot dead by gangs n Kayole," said Hessy.
Daddy Owen has a released a new song titled Tazama