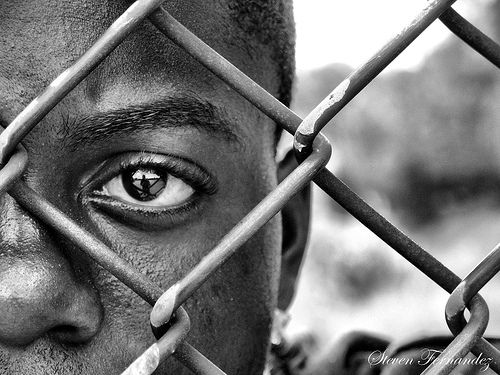 "When Moses' hands grew tired, they took a stone and put it under him and he sat on it. Aaron and Hur held his hands up—one on one side, one on the other—so that his hands remained steady till sunset." Exodus 17:12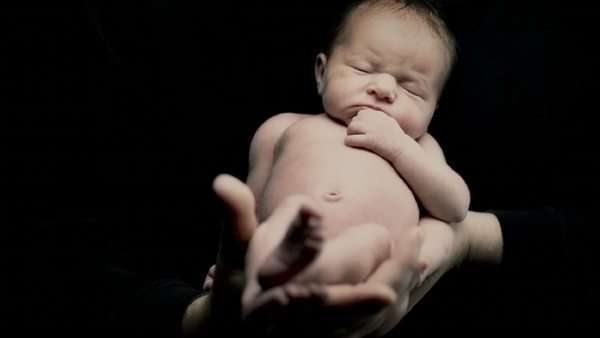 God created us for relationship. He made us to be dependent on each other. We were never meant to live life alone. Just as the different parts of a body are dependent on one another to work most efficiently, we need each other — especially during the most difficult times.
The Israelites were in a time of war against Amalek, and when Moses held up his hands, Israel prevailed, and when he let his hands down, Amalek prevailed. When Moses could no longer hold up his hands on his own, his friends came around him.
I have a friend who is currently battling breast cancer. Like all who have gone through times of despair where perseverance is vital, she is in great need for people to come around her and hold her up with encouragement and support.