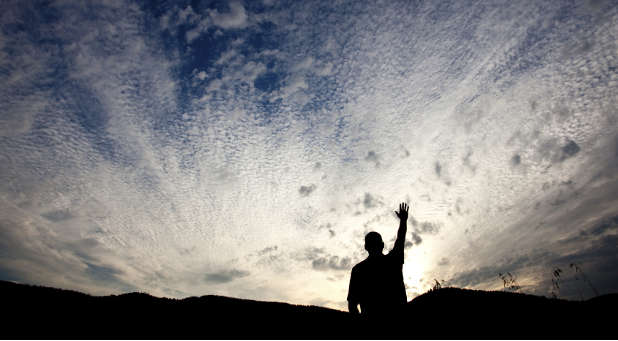 For so many years, I insistently strived to live a victorious Christian life—free of impurity, wrong thoughts and other sinful behavior.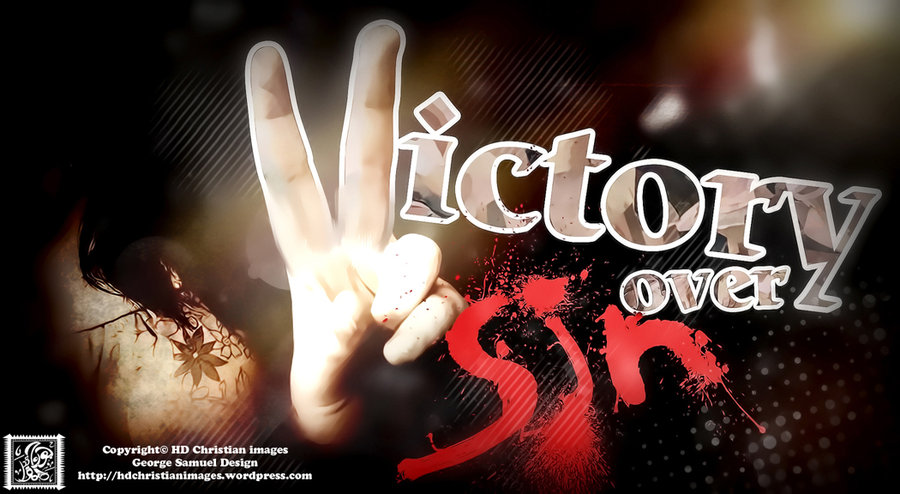 I believed that the key to victory over sin was directly related to how many spiritual methods I engaged: how often I fasted, how long I prayed, or even a routine cleansing of my house to ensure no "cursed" objects somehow slipped in. After a lot of doing and fighting, I realized that I still didn't have the victorious life that the Bible assured that I could have.
See Also: Why should I fight the good fight of faith if Christ already won the victory for me?
Then, in a season when I was almost at my wit's end, the Lord showed me that my efforts alone couldn't hold me in holiness and victory; but the efforts of Jesus would. He said it's all about living the crucified life.
The Stigma of the Crucified Life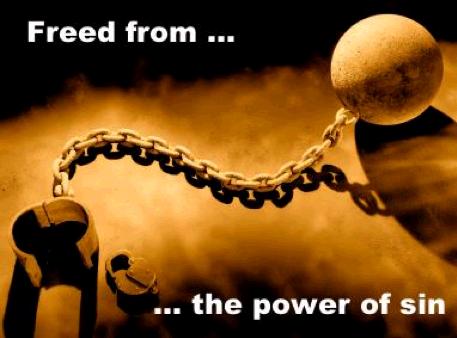 For some people, the idea of the "crucified life" is scary. Perhaps just the phrase evokes thoughts of legalism, do and don'ts, or haves and have nots. Still, despite the stigma, we can't ignore what Jesus instructed: "If anyone will come after Me, let him deny himself, and take up his cross, and follow Me" (Matt. 16:24, MEV). In no uncertain terms, Jesus's words here are a call to a crucified life.
But what does it mean? And how does someone really live it?