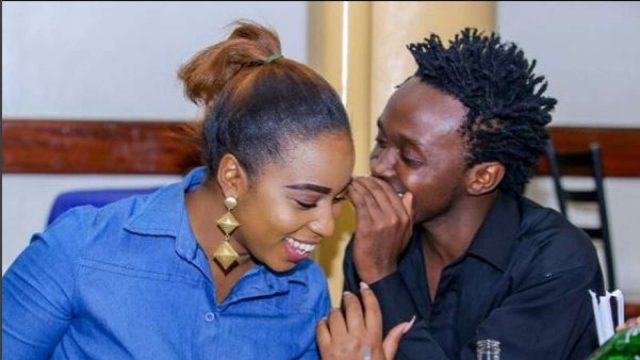 It started a wile ago when Bahati and Huddah became ambassadors for a phone company. But everyone thought that things were over between Huddah and Bahati after they went for lunch together.
But may be to Bahati but not to huddah, she still has feelings for bahati. Maybe he doesn't know, but huddah is trying to wrestle him from his girlfriend or fiancee after they put it out there that they are considering getting married soon.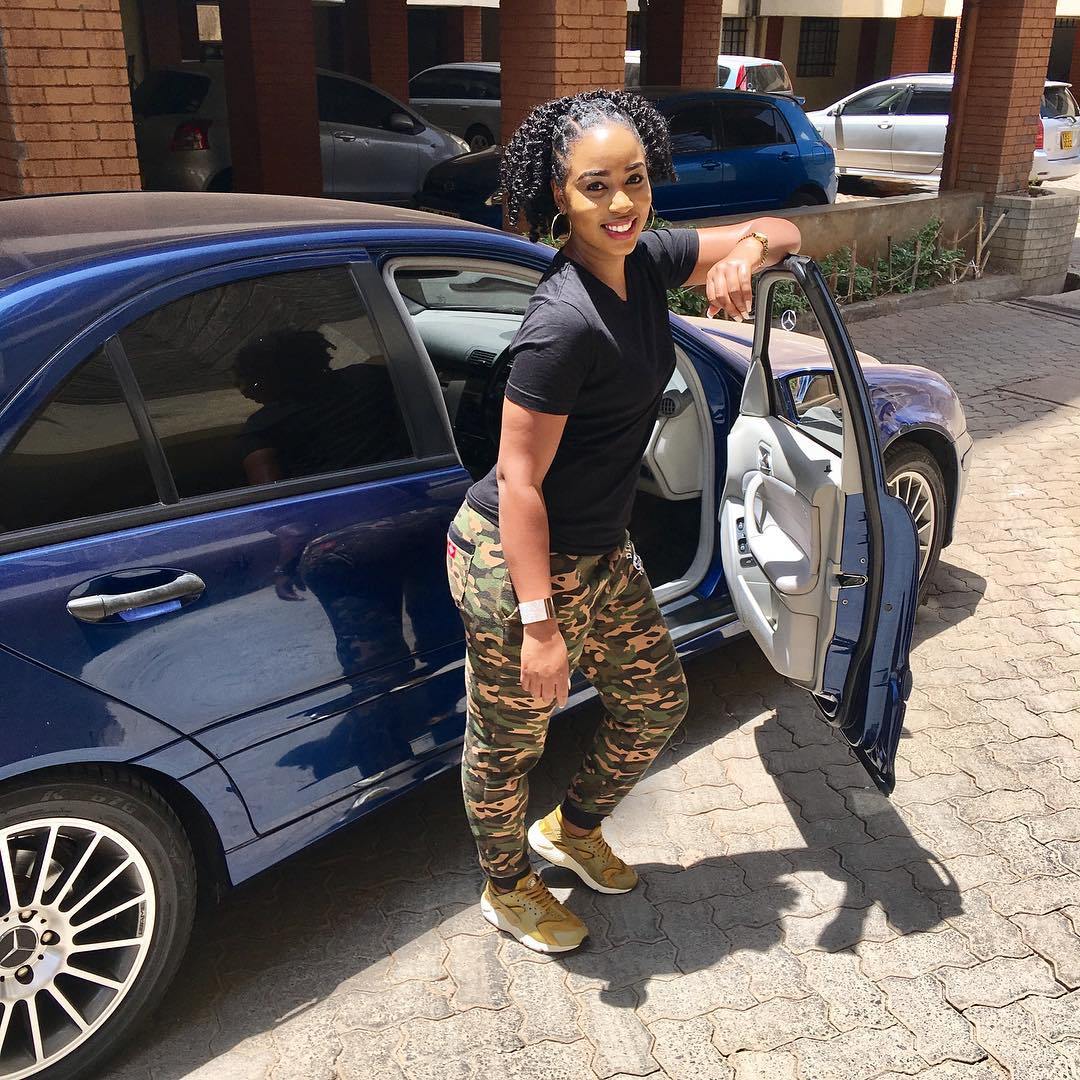 Huddah might have thought that this was just a passing cloud of Diana Marua and Bahati, until Bahati took Diana to ushagu for his grandfather to approve, and yes he did. So, Huddah woke up from her deep sleep that Bahati for real is slipping away through her figures something she didn't expect nor ready for.
To start off, she put Diana on notice with this just as a caution that the boy is hers. We can't anticipate what next with Huddah the boss lady as she calls herself other then to wait and see her next move.
This is what Huddah said,
What next?