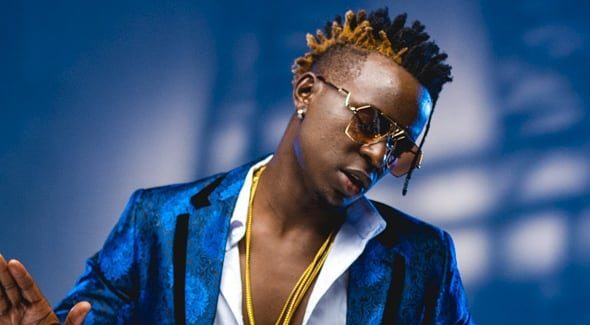 Willy Paul was once a houseboy. Yes, before he became the Pozze he is right now, the Jigijigi hit maker was washing and cleaning for people.
The singer narrated to Lilommy that he was turned into a houseboy by a man who promised to raise and help him.
This was after the death of his father. He and his mother had to separate because they didn't have anywhere to go.
NILISHAWAI TESEKA, NILISHATESWA SANA. NILIGEUZWA HOUSE BOY.
He added:
WHEN MY DAD DIED, WE BURIED HIM AND CAME BACK TO NAIROBI. MY MOTHER AND I DIDN'T HAVE A PLACE TO GO. WE SEPARATED AND EVERYONE WENT THEIR OWN WAY.
So, how did he become a houseboy?
I MET A MAN WHO SAID HE WAS GOING TO HELP ME. A LOT HAPPENED.
In a previous post, the singer wrote how he suffered at the hands people:
FROM NOTHING TO SOMETHING, FROM BEING A HOUSE BOY TO BEING AN INTERNATIONAL STAR.. GOD IS GOOD AND REAL!! I SUFFERED ALOT IN THE HANDS OF MAN!! LET GOD BE GOD #NJIWA @OFFICIALNANDY
Pozze is currently making headlines with the song Njiwa featuring Tanzania's finest Nandy.