"…the angel said to her, "Do not be afraid, Mary; you have found favor with God. Yu will conceive and give birth to a son, and you are to call him Jesus.'" Luke 1:30-31 (Read the whole chapter)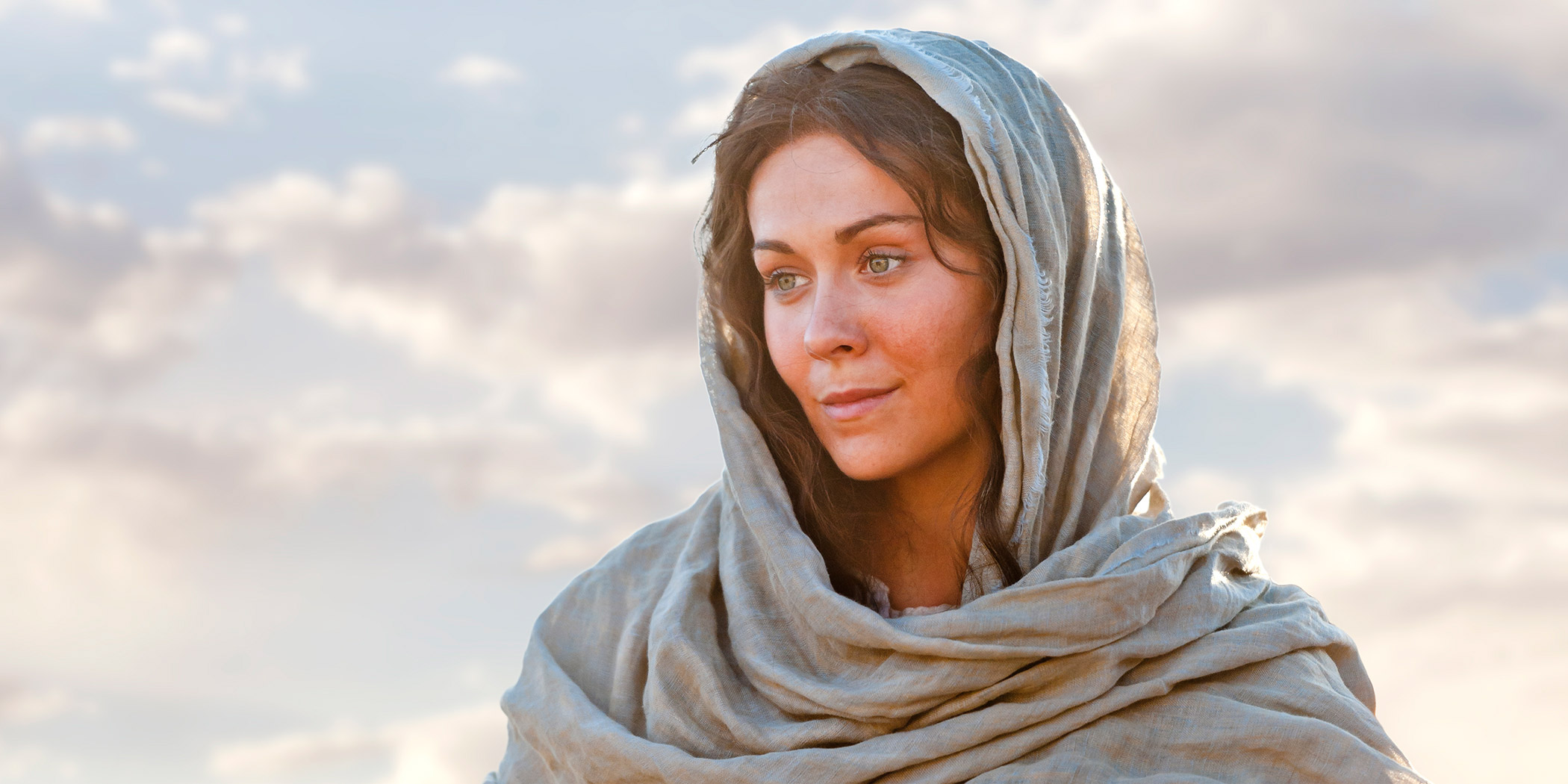 Have you ever known a woman who is pregnant and whose baby is due around Christmas? Along with general anxiety regarding the delivery and health of her child, I wonder about other feelings and thoughts she may have. Will she rue that his or her birthday falls so close to Christmas? Will birthday celebrations get lost or muted amidst the hubbub of late December? Will the child feel cheated for not receiving gifts during another month of the year?
These matters only matter because of the holiday. What about the first Christmas? Have you ever wondered how Mary felt? Her anticipation must have been unique.