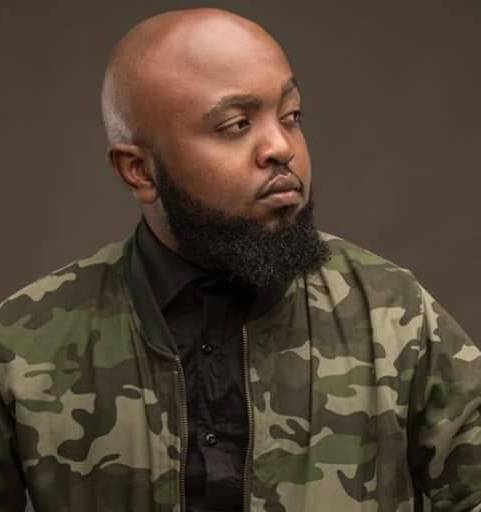 There is a single man in town and he is ready to mingle. Moji, one half of the gospel duo, Kelele Takatifu, is single and blessed.
The star together with fellow singer Didi are famous for adding humor to their songs to pass the message. Some of their well known songs include; Ngori, Didimia, Achana na Mimi among others.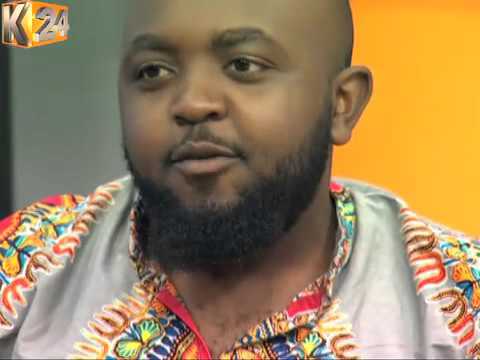 Well, he recently released a new solo project dubbed Kuzitoka, this sparked rumours that the duo had split and Kelele Takatifu  was no more.
He was hosted by Chito Ndlovu on Kiss FM show where he shared the inspiration behind his song and how he feels going solo.
He said,
"It is a good thing because it is all about me doing the writing and everything…booking studio and all that."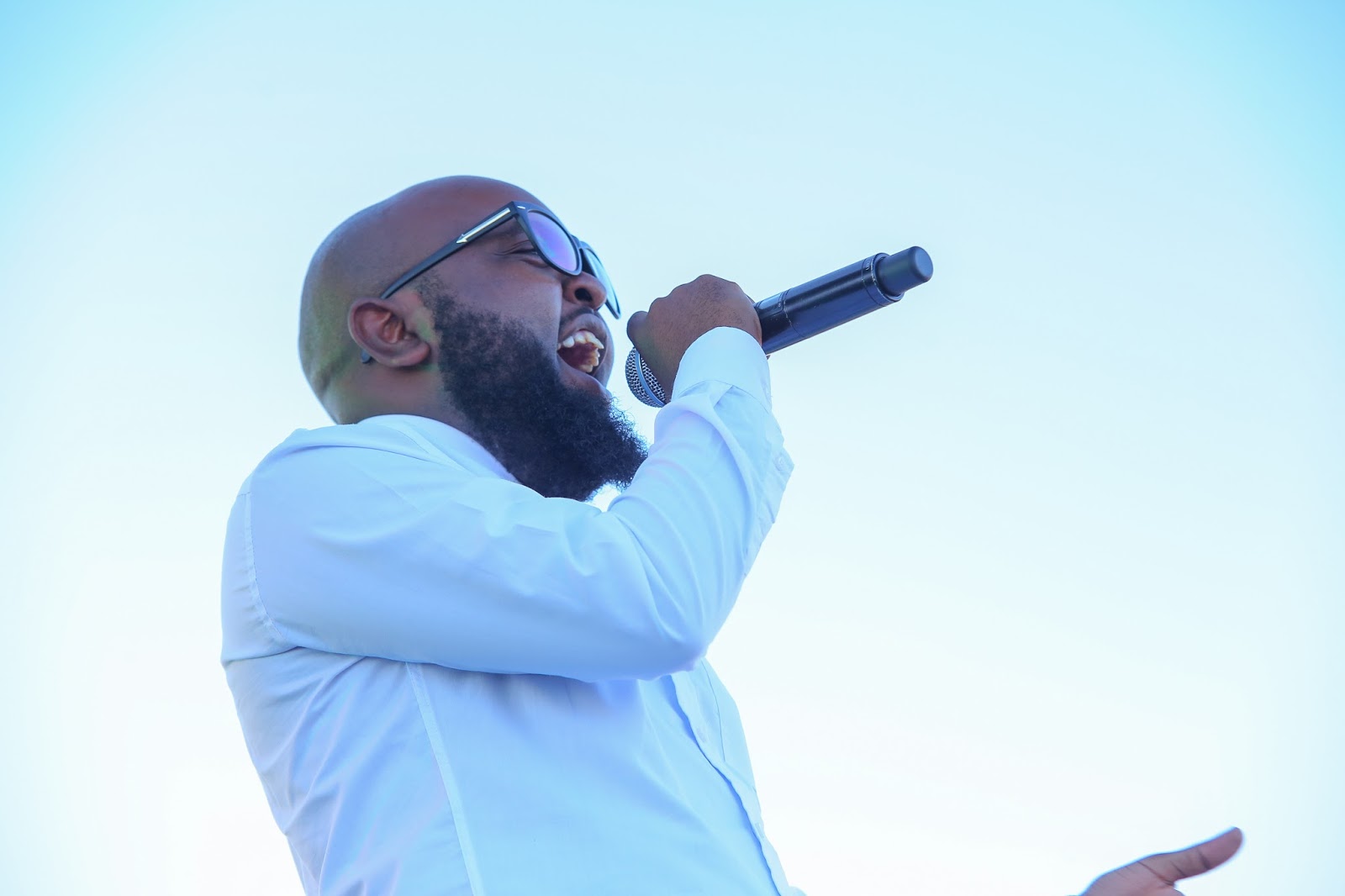 Moji is now doing his own music but said that Kelele Takatifu is still going to be there because it was established by God and therefore it can't die.
Chito went ahead and talked about  the so many sagas facing the gospel artists.
Moji said,
"The church had such dramas from the start and no one is perfect. Drama ya kitambo ilikua mbaya kuliko sahii, remember kina Safira who died after cheating, such drama are expected because we are also human and we are not so holy than the rest.It has always been like this.The thing is let us focus on the good and not just the bad thing."
He was also asked about Bahati's girlfriend Diana Marua becoming parents and about their alleged wedding, he responded,