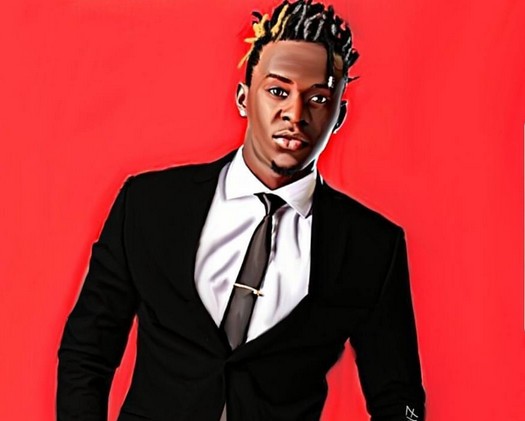 I am thinking of making a career switch. From a gossip baron to a gospel singer.
And all this came to me like a dream when the good Lord allowed me to see just how much I stand to make. I was minding my own business when I saw a video of Willy Paul in which he was flaunting nothing less than 200,000/- Kenya shillings.
And now it makes sense why he is such a hit in music. And you wonder why people want to make loads of cash.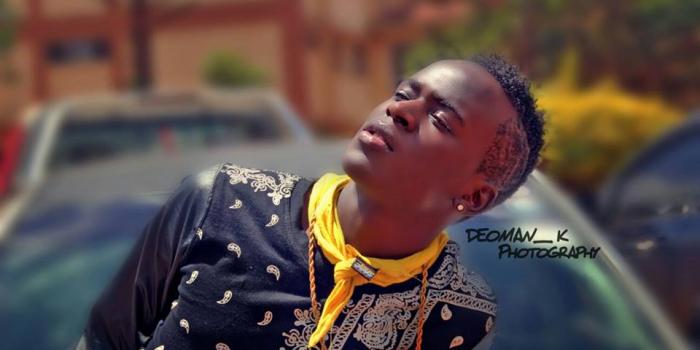 Anyway, back to the video that features Willy Paul flaunting money. Willy Paul has me thinking of the first song I will release. He thanked God for his earnings and then and showed us how good his God has been to him. Check it out below: