Musician Amani is one very quiet and off lime light musician, keeping her private life to herself and may be, her close trusted friends. She has been reigning social medias after she gave herself to the Lord.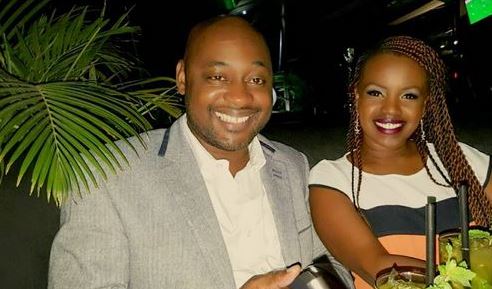 It was time for "all systems go!" when she announced her new found faith just few months after Wahu Kagwi recieved the Lord. But to Amani fans, the news was unexpected and Kenyans at large.
Amani has also revealed that she is a married woman. This has come as another shocker to Kenyans and she was aware as she said she knew people were waiting for her to get married.