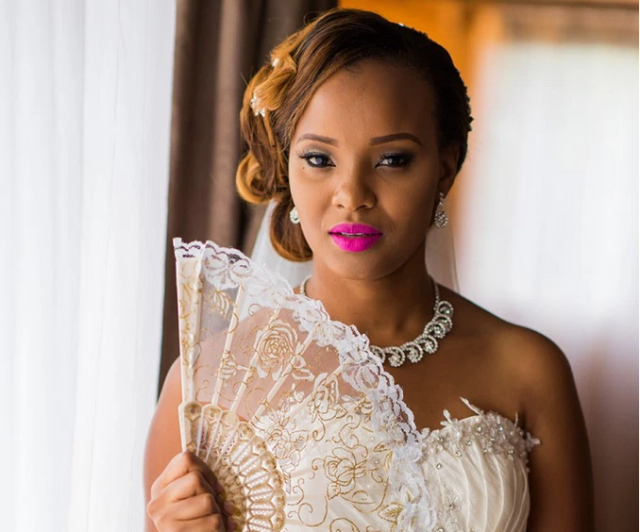 It's not often that spouses of celebrities share their life on social media. Most keep away, perhaps afraid of exposing themselves and landing on blogs.
On Monday gospel singer Daddy Owen celebrated his birthday. Friends and fans reached out, wishing him the best and not left out was his sweetie, his wife Farida Wambui.The two walked down the aisle back in 2016, in a gorgeous ceremony surrounded by family and friends.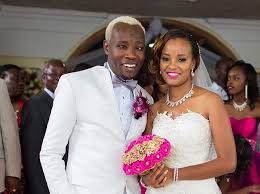 The 2010 MAMA award winner has recently opened up about his career plans..
In an exclusive interview with Mpasho, he spoke about where he wants to go with his career and why he had been very silent last year. We had wanted to know what plans he had for his career. He said: