Welle welle and usinikazie hit song maker Timothy Owuor aka Timmy Tdat confessed before he ventured into music he was on the road of becoming a catholic priest.
In an interview with a local daily, he said that he was raised in a staunch catholic family and his late father wanted him to become a priest.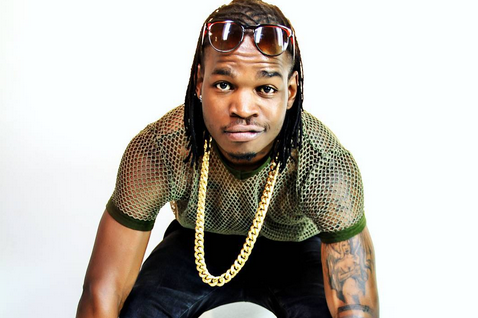 As a young boy he would make sure I attended all the three masses at our church and take notes on how they were conducted. I served as an altar boy for as long as I can remember but my passion wasn't in it. Still, I believe that if my dad was here with me today, he would still be proud of the man I have become. He said.
He even got enrolled into a seminary music before dropping out to become a tout and a mitumba trader before he became a musician.
Born and raised in Nairobi, Timmy attended Mukuru Primary School, then went on to Anointed High School where he pursued his high school education.