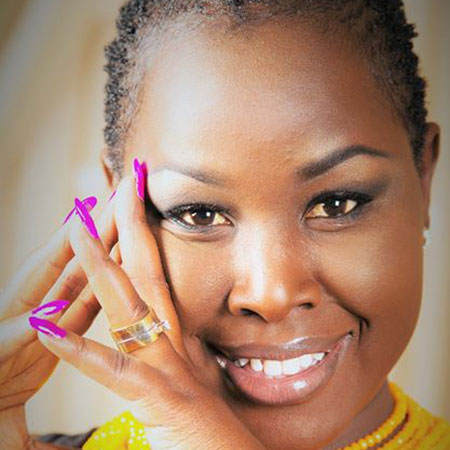 Settling into the upper class of Nigerian society, gospel artiste Emmy Kosgei enjoys the trappings of a good life.
She flies in a private jet, drives German machines as one of the many cars and lives in a mansion together with her husband Bishop Anselm Madubuko.
And yes, she makes her own money too to afford her a life of comfort and luxury.
Colour is perhaps one of the most difficult decisions to make when decorating a room, especially when the décor will be based on the colour palette.
However, if elegance is what you are after, there are hues that add instant glamour to your home.
For her sitting area she flips an otherwise tame colour scheme with cheery ones.
Instead of traditional curtains in a solid hues, Emmy chooses bright and polka dot pieces that add rich texture to the space.
1. Pillows and cushions throughout your home serve two purposes. One, if chosen properly they can really punch-up the elegance factor.
They also provide your guests with a little extra comfort on the couch and offer a cosy, layered feeling to your rooms. Not conforming to one style of seats, Emmy opts to throw in some leather to mix and match.
2. Stick with elegant materials such as natural silk, linen and cotton on window treatments. This will for sure ensure your home looks well-designed.
3. Wall to wall carpeting in a home is warm and soft but it does not equal the same elegance factor as solid, gleaming hardwood floors. Hardwood provides a classic appearance.
4.  Most average homes lack the necessary accessories to really bring that fine touch. Simple additions like standalone vases and picture frames will help transform your home.
5. When it comes outdoor, cabro offers a clean finish while complementing the cut stone on the walls.