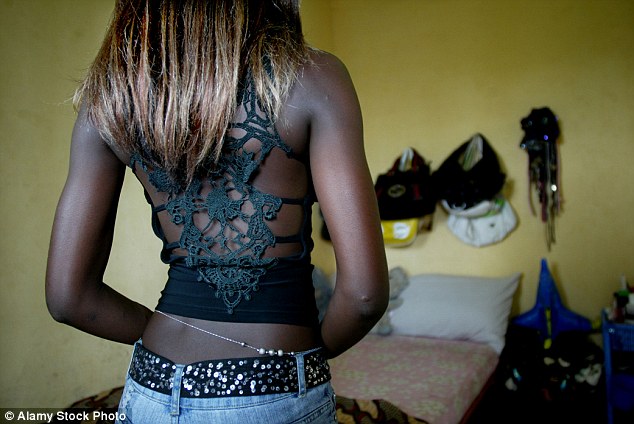 Two Kenyan girls are being sheltered at the Kenyan Embassy in New Delhi, India, after they fled from a prostitution ring targeting jobless women.
According to Mwakilishi, the two girls travelled to India in 2017 in the hope of a better life after being promised lucrative jobs when they land in the capital, Delhi.
But when they travelled and met their would-be employers the unsuspecting girls were forced into prostitution and threatened with dire consequences if they do not cooperate.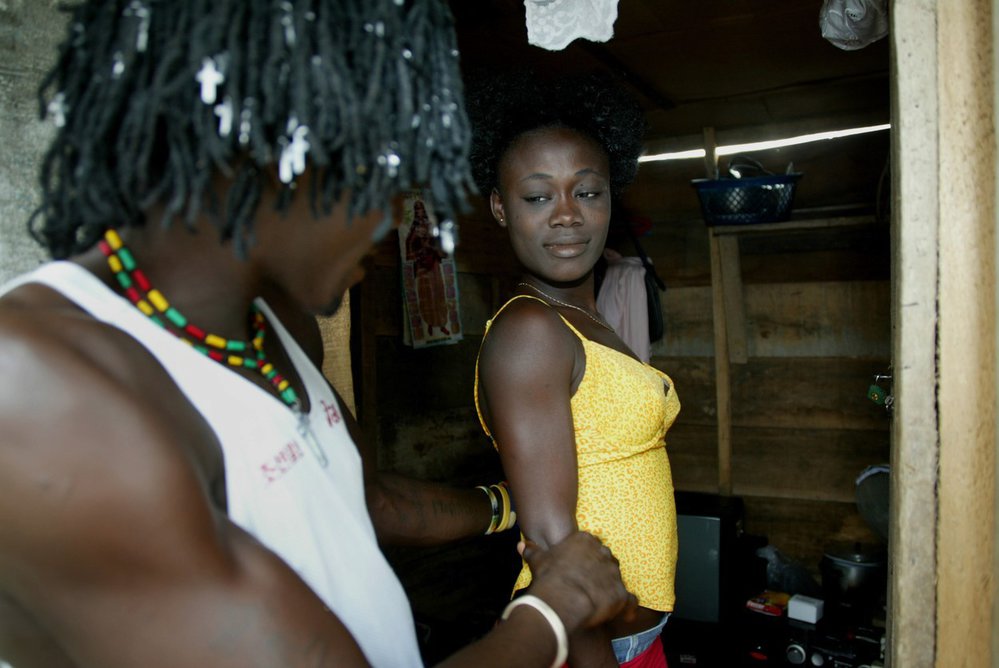 They were dumped in clubs and ordered to solicit for clients. They were denied food and the money they made was taken by their bosses.
One of the girls interviewed revealed that she was introduced to the 'decent job' by a pastor in Mombasa.