Izzo kept mum through out the media blizzard that followed this revelation. He posted a coded message on his social media saying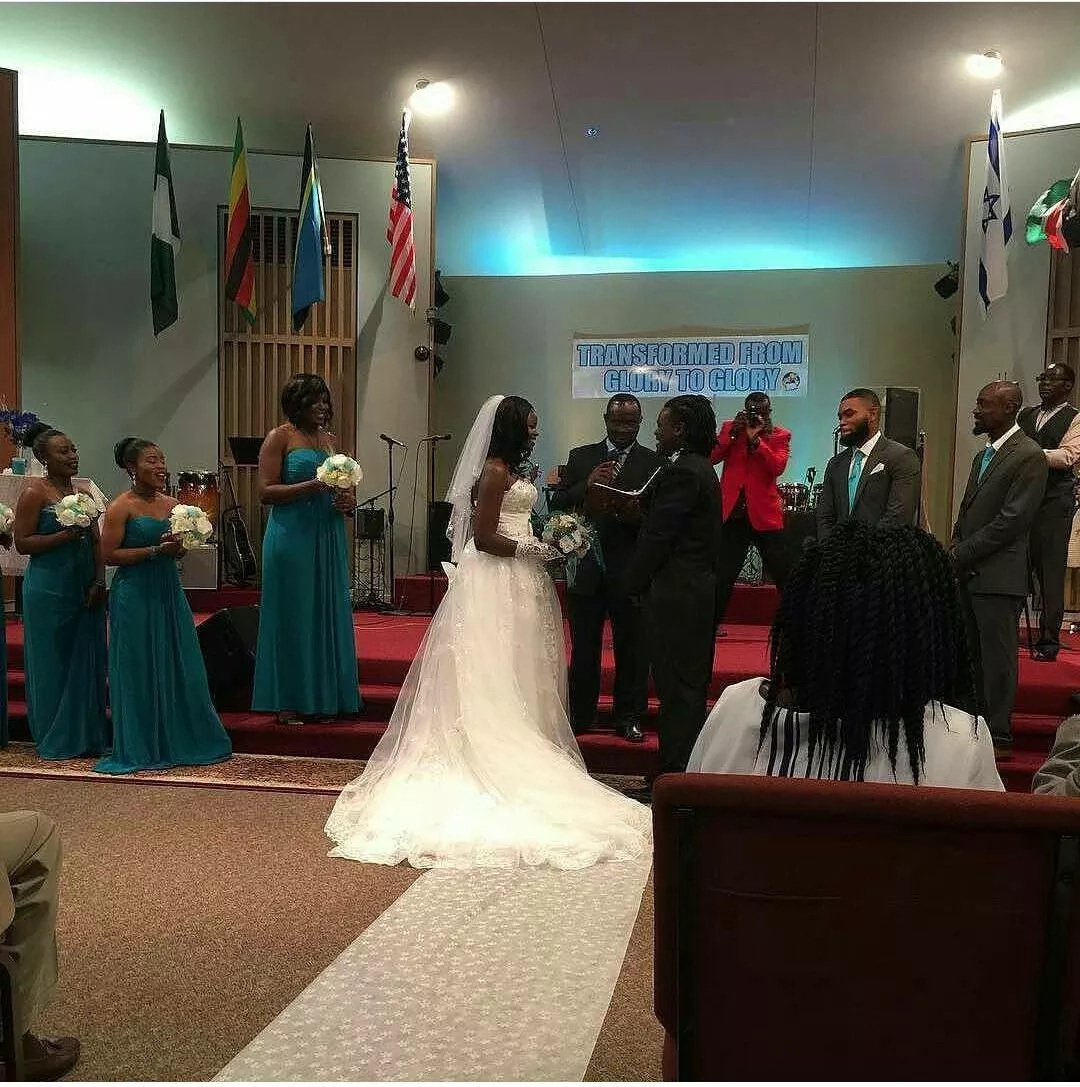 "WANA SEMANGA "MWENYE NGUVU MPISHE". NO ONE WILL BELIEVE WHAT I HAVE TO SAY. BUT I AM SURE MY HEAVENLY FATHER KNOWS EXACTLY WHAT HAPPENED AND WILL DEFINITELY RESTORE EVERYTHING THAT IS BEING TAKEN AWAY FROM ME."
Now, over two year later, Eunice has opened up about her marriage.
"The hardest thing about starting over is actually starting over… there is a reason why the sun goes down and comes back up the next day. It is a sure sign of a new beginning. Praise God for those who stay to see you through…" she said on her post.
Photos of man found dead in an old van. He was in the front seat of the vehicle, without his clothes.