Adding:
"Praise God for those who leave,they were not meant to be there for this next season in your life….lay all your burdens down, give up all you have for what God has. Let people talk it simply means you are very important… #seeYouAtTheTop."
Izzo has responded.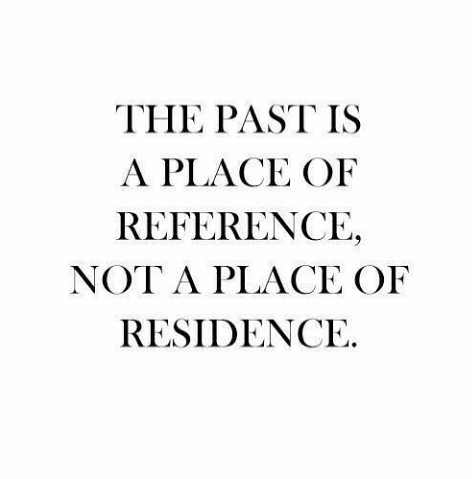 Rapper Izzo's response?
Izzo's post read: "The past is a place of reference, not a place of residence."
And now, Eunice has shot back.
"Sisemi kitu!!! It's never that serious…"