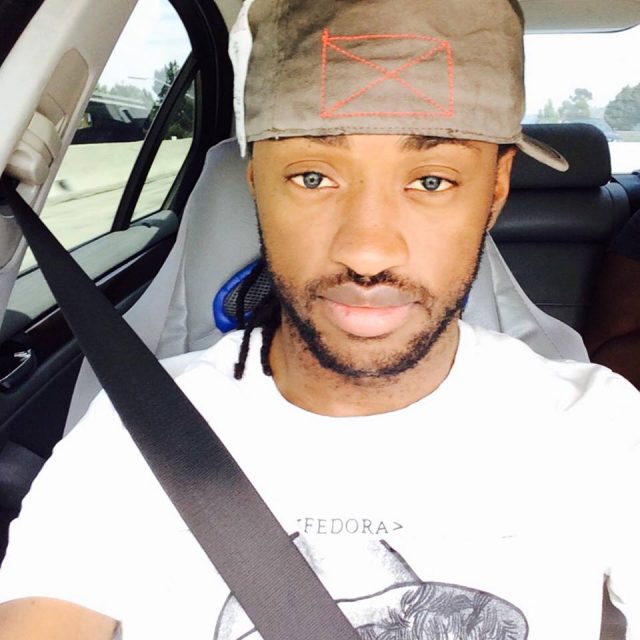 Jibril Blessing, or rather J Blessing, is one celebrity in the entertainment industry who cannot be ignored. He plays multiple roles going to prove he is a self made man who commands respect. He is a  TV producer, Music Video Director, Cinematographer, Founder of Link Video Global which has done over 1000 music videos, and to top it all off the numerous awards he has bagged.
However, just like most people who are balling right now, it was a case of from grass to grace. J Blessing did not grow up this fortunate. Sounds cliche right? Well it's true.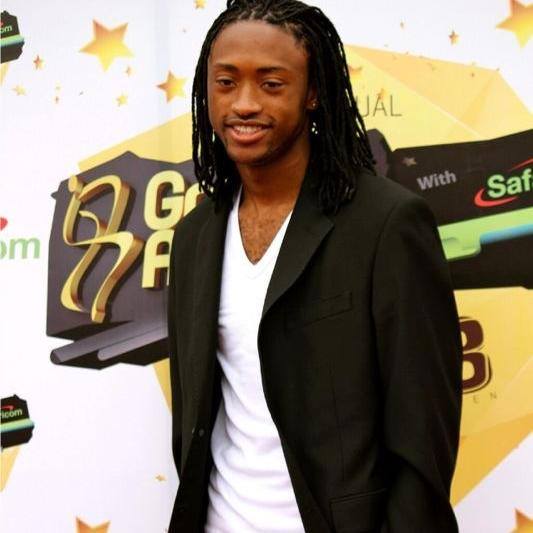 Maybe he even had it worse, having become an orphan at a very tender age and living as a street urchin in a slum in Nairobi for a whole 9 years. Fortunately for him the Gods were smiling down on him and he was adopted by a well wisher and let's just say that from then on, things weren't the same again for him.
He started off as a dancer but after he was born again he decided to venture into the production industry. His ingenuity for production began at a tender age after developing interest in how videos are made.
As of now, he is the director of a couple of popular shows, including Churchill show.
"The first episode that I ever directed of the Churchill Show never went on air, it was terrible. I panicked; I knew I would be fired. This is why I respect Ndambuki so much; he told me 'J, it's going to be okay'. I was introduced to Churchill by a friend of mine. I joined the Churchill Show just around the time I was finishing up school…Ndambuki believed in me even though I didn't have television experience." He said in a recent interview with Nation.
He has worked with many high profile artists in Kenya, including Willy Paul, Eko Dyda, Dk Kwenye Beat, Exodus, Gloria Muliro, Joyce Omondi just to name but a few.
So why would he even be standard? For a producer who's studied in the States, J Blessing claims that he cannot accept less than  Kes 200,000 for each video.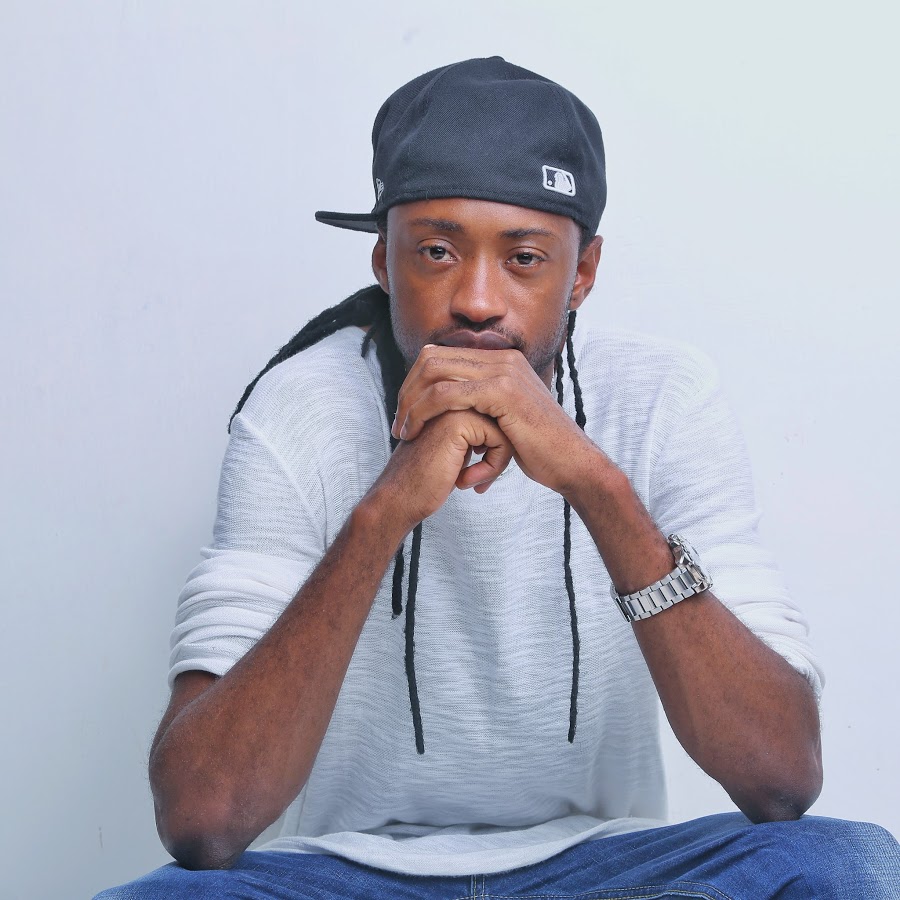 "At the moment I cannot take home less than Sh200, 000 for doing a video. We have gone to school and studied too. I know most Kenyan directors went for their studies in South Africa, I went to the states. We are up to the task. We are mentoring people and we will extend this to the next generation."
He also says that Kenya has one of the greatest producers, better than Nigeria and South Africa, only that Kenyans seem to have a hard time supporting their own.
"South African and Nigerian video directors have nothing on us. But there is so much we are not doing and it's because of familiarity with each other in the industry. You know what they say about familiarity… I remember I used to do videos for free, so now someone might feel like 'if this guy used to shoot videos for me for free then why should I pay him this much, let me take this money to Nigeria or South Africa."