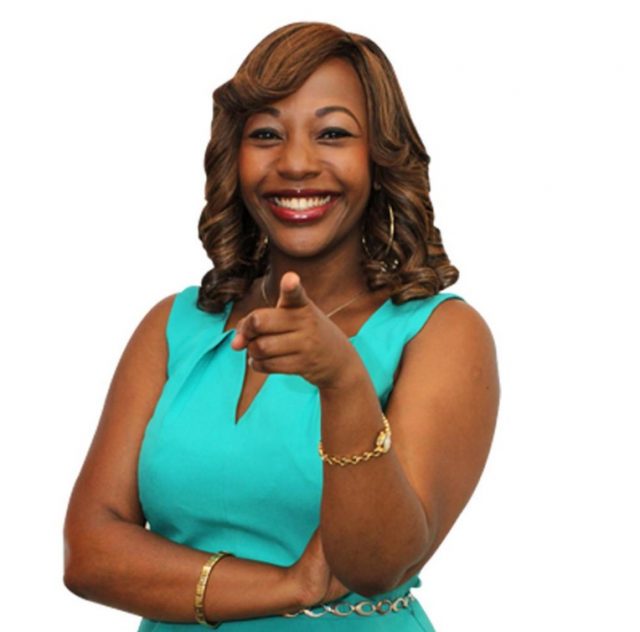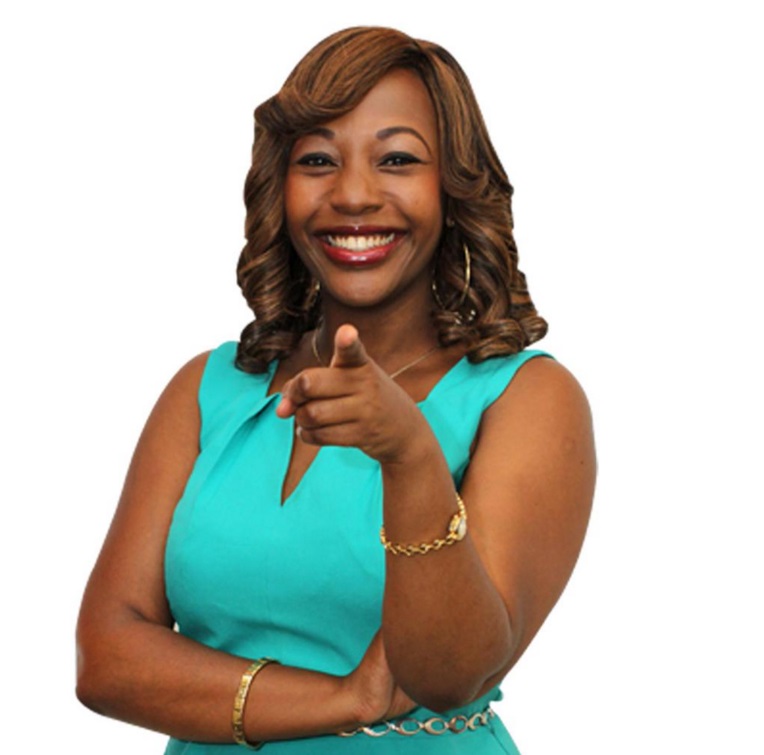 Kenyans have been happy with news that Janet Kanini has recovered from stage four lung cancer. It Has been a difficult journey fighting physically and spiritually, finally she has succumbed to the disease.
It is so tragic and discouraging especially to her young family. People who tried to organize for funds so that she could get the treatment she so desperately needed are in despair and thinking, it's a dream. Likes Of Churchill , her husband and all who joined her in prayers , contribution.
She has been bright figure on NTV television and on our screen. Eloquent and focused. With Great heart as she worked. She had such courage when she was diagnosed with cancer. Determined to fight. Fighting she did, spiritually and physically giving us hope.
But God knows what is best. Today being April fools day, everyone thought may be it was just another lie. We couldn't accept the news, in denial. But now it's confirmed Janet Kanini is no more, she is gone to be with the Lord.
She has fought a good fight may her soul rest in eternal peace.She was a fighter.
Our condolences to the young family, husband, friends and relatives at this very sad moments.