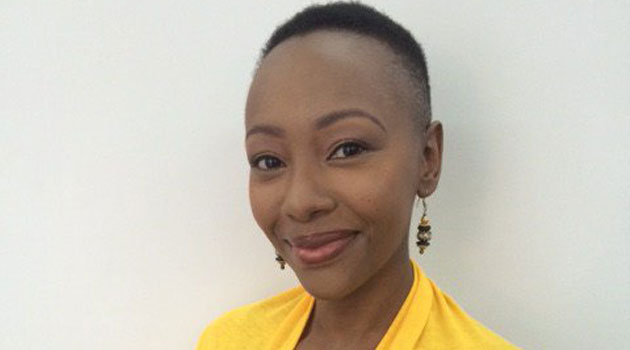 Death, heartbreak and grief are some of the things someone who has lost a loved one goes through.
The late former NTV presenter Janet Ikua was laid to rest back in April, in an emotional ceremony. Family, friends turned up to pay their final respects to the late Janet who passed away after a long battle with cancer.
Her husband George Ikua has taken to his social media to post a moving message about missing his late wife. He wrote
"From Pedro, Jaz and I we miss you dearly…..A heart that's broke is a heart that's been loved….thank you for your love hope you still dancing…."
George is eulogizing his late wife with lyrics from the song by Ed Sheeran.
The late Janet was diagnosed with lung cancer several years back, and last year in February she announced she was cancer free, attributing it to an MRI scan conducted on her showed no signs of lesions in her liver, abdomen, bones, lymph nodes and lungs.
So it came as a shock when her death was announced, and her husband and children are still coming to terms with her sudden passing away.
May she rest in peace. George's friends have in the meantime sent him messages wishing him well. Read below;
Susan Njere
May she always be your guardian angel
?

to you and your kiddos
??
??


It is well
??
Kellen Wanja Njagi
Keep strong George. She sure is dancing on and watching over you. Praying for you Jaz and Pedro.