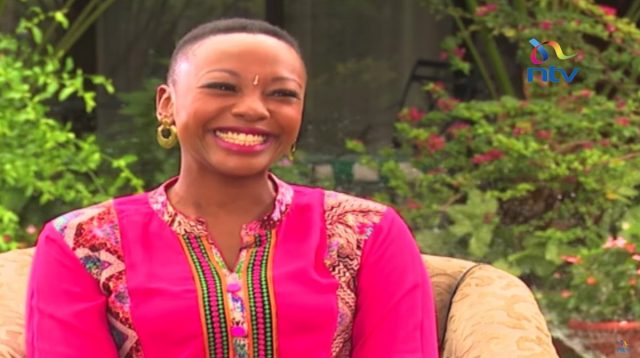 She was one of the most hardworking and passionate TV girls around. Known for her N-Soko Property show that aired on NTV, Janet Kanini was a down to earth lady.
Unlike many media personalities especially women who thrive on controversy, Kanini maintained a clean image. Her charming smile could not go unnoticed even at the time of sickness.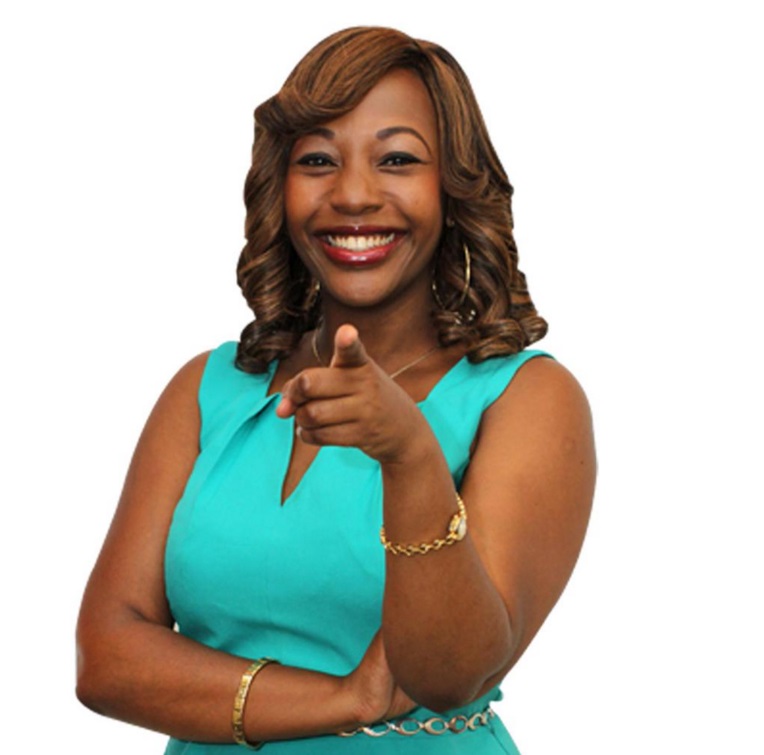 Well, we went through Janet's social media posts and on 26th February this year on a Sunday, she shared a message thanking God for life and encouraged cancer patients to always believe in the Almighty.
"Even when you don't get a miracle you can be a miracle. Many patients continue to pass away from cancer. It's heartbreaking and difficult to accept that it's God's best plan for our loved ones to die, especially after we've prayed and faster and believed in healing. I don't have the answers. One day in Heaven we will get them."
Janet continued, "What I do know is that, being diagnosed is an opportunity to repent and live a holy life, better than you ever have, so that should your life end at any second, you're ready for that glorious place where all pain disappears. 2 Corinthians 4:16 'So we do not lose heart.