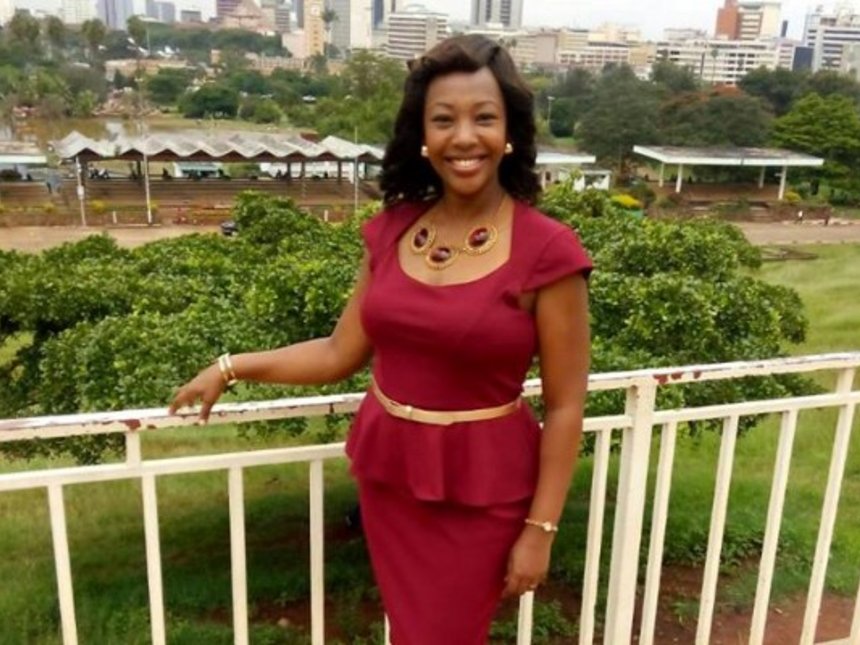 Though our outer self is wasting away, our inner self is being renewed day by day' Even when you don't get a miracle you can be a miracle….. As you prepare yourself for the Kingdom it's an opportunity to inspire others and teach about the one and only way to eternal life – Jesus Christ our Lord. John 14:6 'Jesus answered, "I am the way and the truth and the life. No one comes to the Father except through me.
She continued, ' You'd be surprised how unsure attitudes/emotions are around cancer patients/warriors. Sometimes they feed off our attitudes/emotions so we end up being their encouragement that it is well, even though things don't look like that. I'm not saying that you should deny your true feelings as a patient/warrior, just be aware that your moments of resilience help your loved ones too.
James 1:12 'Blessed is the man who remains steadfast under trial, for when he has stood the test he will receive the crown of life, which God has promised to those who love him.' Don't forget to crack those silly jokes about things you've done together, look at old photos, anything to make you all smile! Proverbs 17:22 'A joyful heart is good medicine, but a crushed spirit dries up the bones.' Don't let cancer steal your joy. It doesn't deserve to hold such power over you.