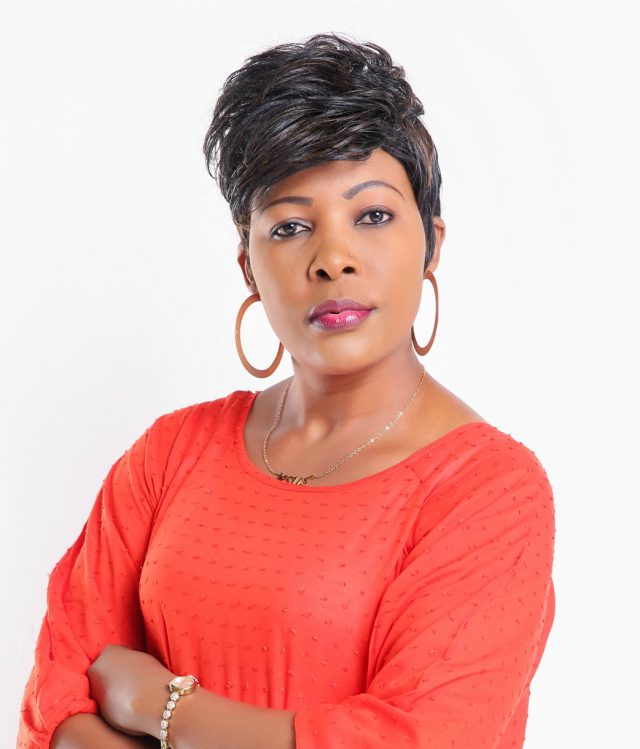 She has been has a sound we have heard on our Tv's , on radio and after seeing her may be you have said she is pretty. Yes , bcoz God Blessed Her like so. Hallelujah. That she may display Gods glory when she sings and by beauty. Janet Otieno is the lady im talikng about.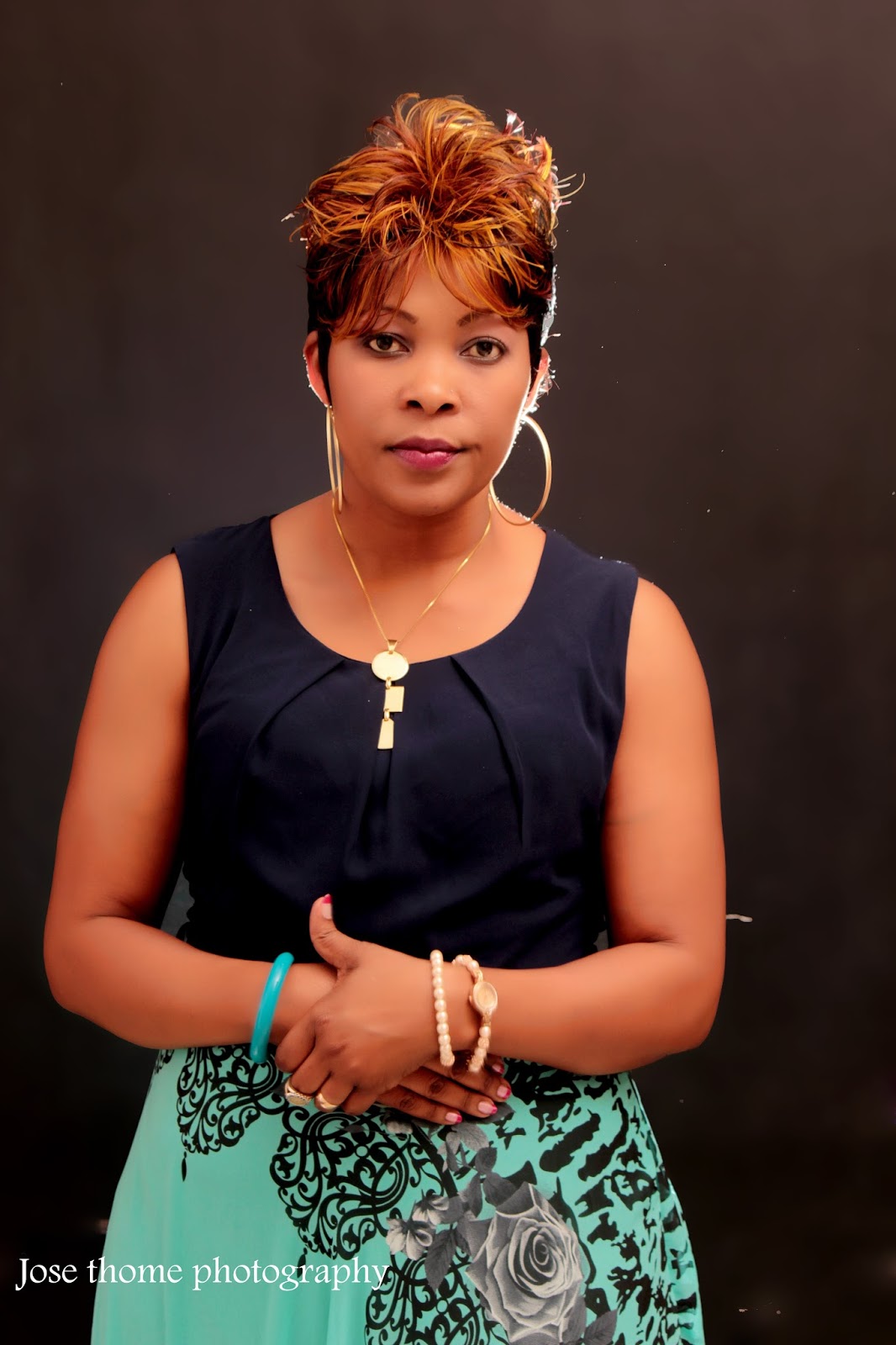 With her songs 'napokea kwako' with christina Shusho and 'barabara za Dhaabu' now you know her. She has been rocking the airwaves and we surely love her. She is Janet Otieno, beautiful, gorgeous gospel singer.
She put it that, people have been asking her about her other half or her prayer partner as social media puts it nowadays. And she decided to unveil him. For sure he is a blessed man …but she gives warning though 'hes all mine' she said as she put a pic on social media of both of them.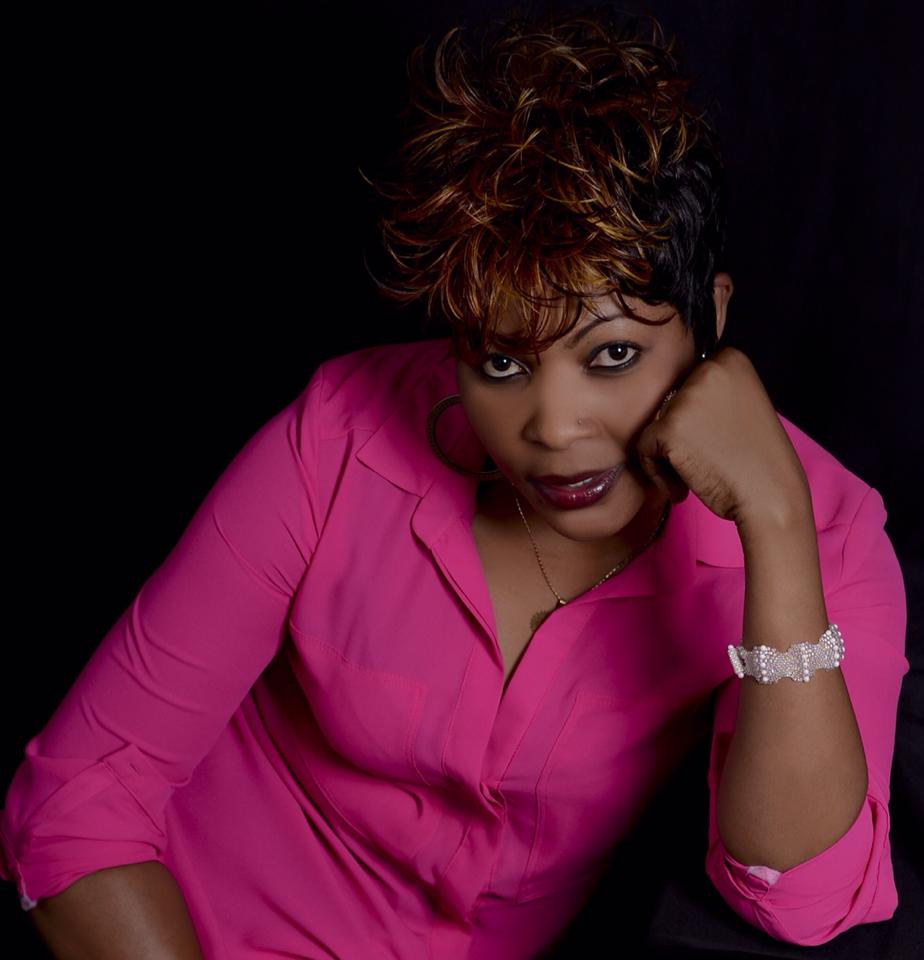 The award winning gospel singer decided to finally unveil the love of her life in style oh! With a question she introduced him…Here is the post and pic,
"This one is for #JO lovers, you know you've always told me you don't see more of My Mr on social media. Well, this is for you, he is my own ????????ooh. Hearts filled with thanksgiving. What do you think??," Janet Otieno posted accompanied with this photo.
Don't they look lovely?