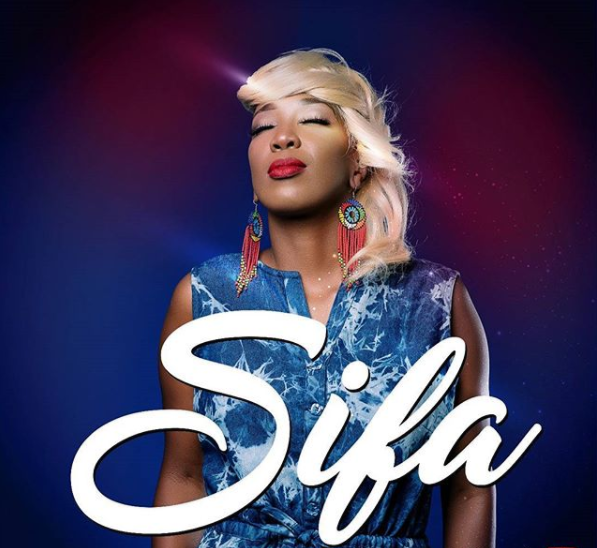 Kenyan singer Wahu Kagwi has turned a new leaf. She is no longer a secular artiste.
Talking to DJ Mo and Grace Ekirapa today on Cross Over 101, the Sweet Love hit maker poured her heart out on her Christianity journey.
"I'd like to say that Jesus is my Lord and Saviour."
So, when did she decide to see the light?
"Its been official for a long time. I've been born again for a very long time, what I wasn't doing is a specific kind of music, gospel music."
She says she is currently exited and content on where she is right now.
"I'm so excited about my space right now.I grew up in a Christian family. "
The singer who now has a gospel song dubbed Sifa says she went through tough times which led her to salvation.
"Last year, is when I went through some of my own issues, I went down on my knees and i made a resolution there that my faith is coming first."
She added:
"I'm spending more and more time with God. That's my space, that my priority. I find the more I'm praying and reading the Bible is being influenced by where I'm at."
Wahu said she will continue releasing gospel music from now henceforth.
Check out her new song Sifa;