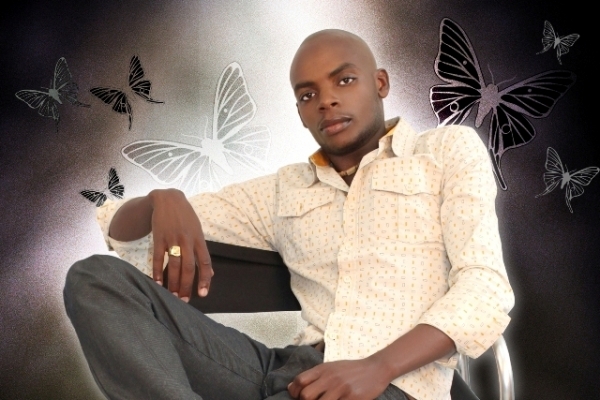 The indefatigable, indestructible and unstoppable music legend Jimmy Gait is back again with a very urgent message to all Kenyans and especially the political class and players – God is watching you.
In a song whose message largely mirrors From a Distance, the Bette Midler classic, Jimmy Gait seeks to remind the nation that God is keenly watching us even as we go about our daily activities.
Immaculately sang to the tune of a fast beat, the song titled CCTV Inakuona, cautions the Public over sins that they might imagine are hidden while they are, at all times, clearly seen by the watchful eyes of God and will also be judged one
Towards the third stanza of the song, Jimmy Gait calls out the IEBC architects by name, and even calls out former commissioner Roselyn Akombe who resigned in haste and fled to New York citing threats over her life.
Also mentioned in the song are the two political protagonists, Raila Odinga and his nemesis Uhuru Kenyatta.
So, there you have it, Mr Ezra Chiloba and Mr Wafula Chebukati, as we move to the new elections, which has clearly been clouded by all manner of drama and threats and uncertainties, remember that CCTV ya Mungu inawaona
Quite a pertinent message for a time as thick as this