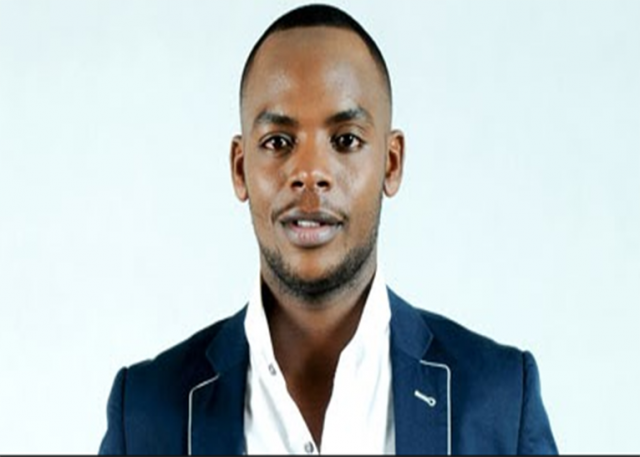 Jimmy Gait today spoke about how cyber bulling affected his life in a bid to create a safer internet world of interaction.
As the voice and face behind The Hisiah Campaign, Jimmy hopes it will create awareness on the presence of cyber bullying and its effects on victims.
The campaign seeks to encourage positive interactions and also create a reporting mechanism for all cases of cyber harassment. With the desire is to see behavioral change across all demographics in society with regards to internet use.
"In 2017 I was a victim of cyberbullying after I did a cover of the song Hello by Adelle. I did the song from a very positive place in heart, then released the song on YouTube. Early the next morning, I received a call from Larry Madowo, the then host of the Trend, from NTV asking me to give him an exclusive interview since I was trending at number one on Twitter because of the song! To my surprise, I was receiving insults and so much hate that I could not even comprehend. My world had come crashing down, and I felt people were unfair to me, and this one that they didn't seem to agree with made them forget all the music I had previously produced."
He continued, "I felt like the whole world was against me, I felt alone and dejected. This had severe impact on me and led me to depression, loss of confidence and loss of appetite. I locked myself in the house for two weeks and could not be able to face anyone as I felt like everyone disliked me and knew how low my mood was."