The Trend Has been hosting so many artists since it started and we have been witnessing all kind of characters from Khaligraph jones with tinted accent and bleaching, to Dk Kwenya beat with grilled teeth.
It was time for Jimmy Gait to be hosted on the trend not by Larry Madowo though but Anita Nderu who was standing in for Larry.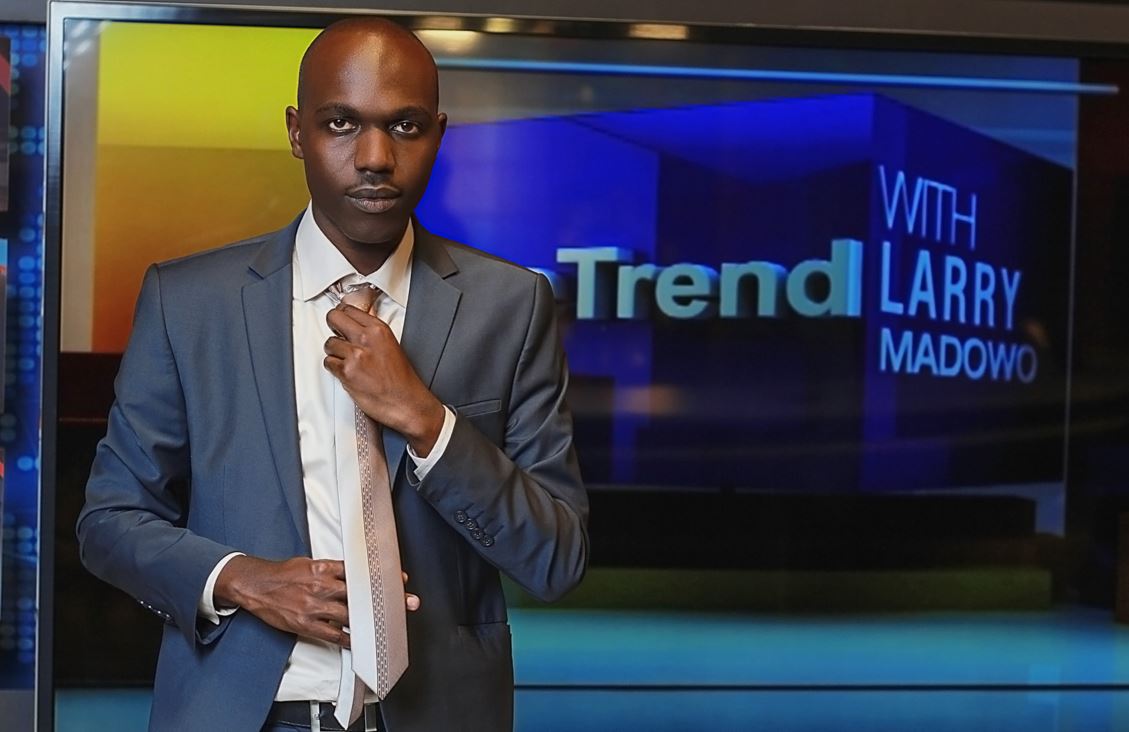 But as he came for the interview his heart was heavy because of social media trolling he has been receiving lately
Jimmy Gait being a trained pastor does not have the courage to face up challenges coming his way. I think he lucks "Grace and endurance".
It was shock on beautiful Anita Nderu to see a gentlemen burst into tears emotionally and may be she was not prepared for such. She could even show it.
So, Jimmy Gait got emotional, burst into tears after recalling 9 years he has tried his best to give Kenyans the best he can in his music career. He said he was trashed after waking up one day to find that he was trending online.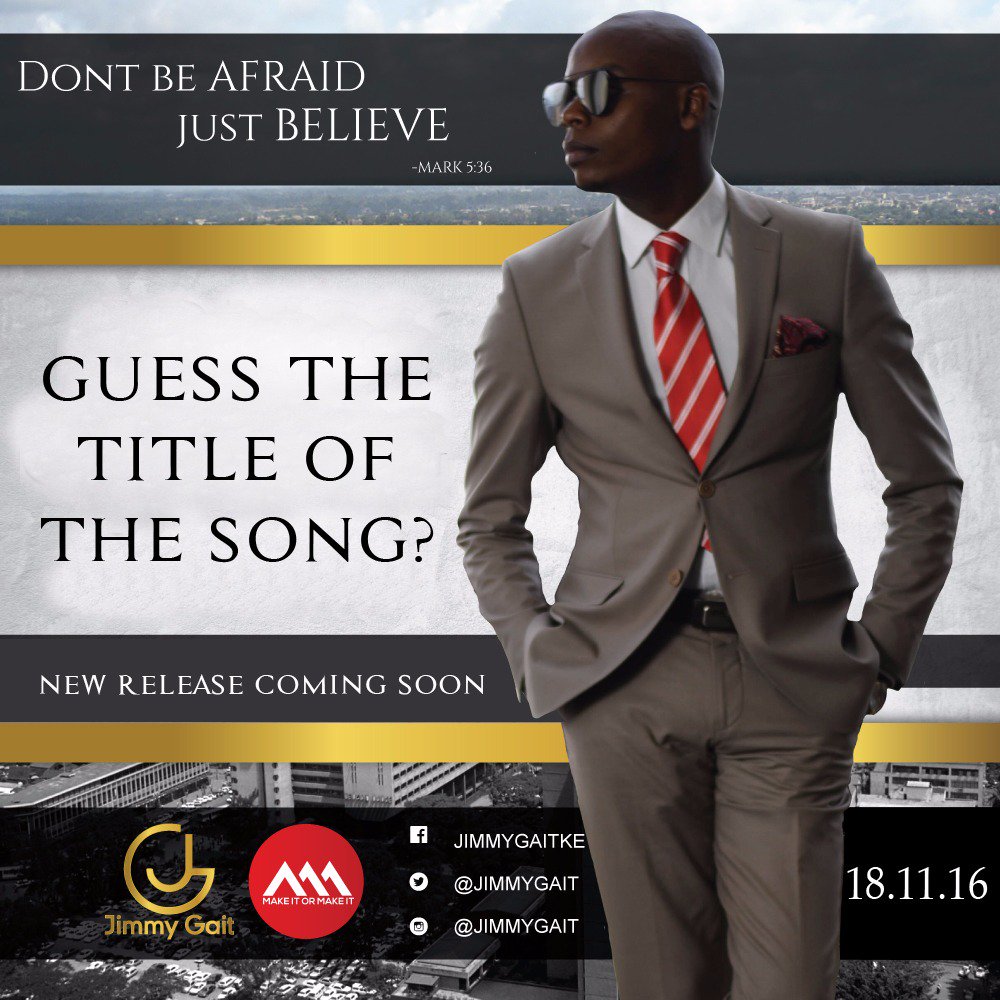 Fans have been making fum of him after the song 'Yesu ndiye sponsor'. People started giving him suggestive memes for his future songs, as soft as he talks his heart is.
This were the suggested title of songs " Patia shetani blue ticks, Mbinguni hakuna strike, Mbiguni hakuna tear gas, Kwa Yesu hakuna D Minus, Flagbearer Ni Yesu, Yesu Hacounsel Nominations, Choma Dormitory Ya shetani, Yesu Ndiye Prayer Parner Wa Ukweli."
And for sure he is crushed because he showed it on live Tv but shares love and not hate to people who have been saying all sorts of things to him.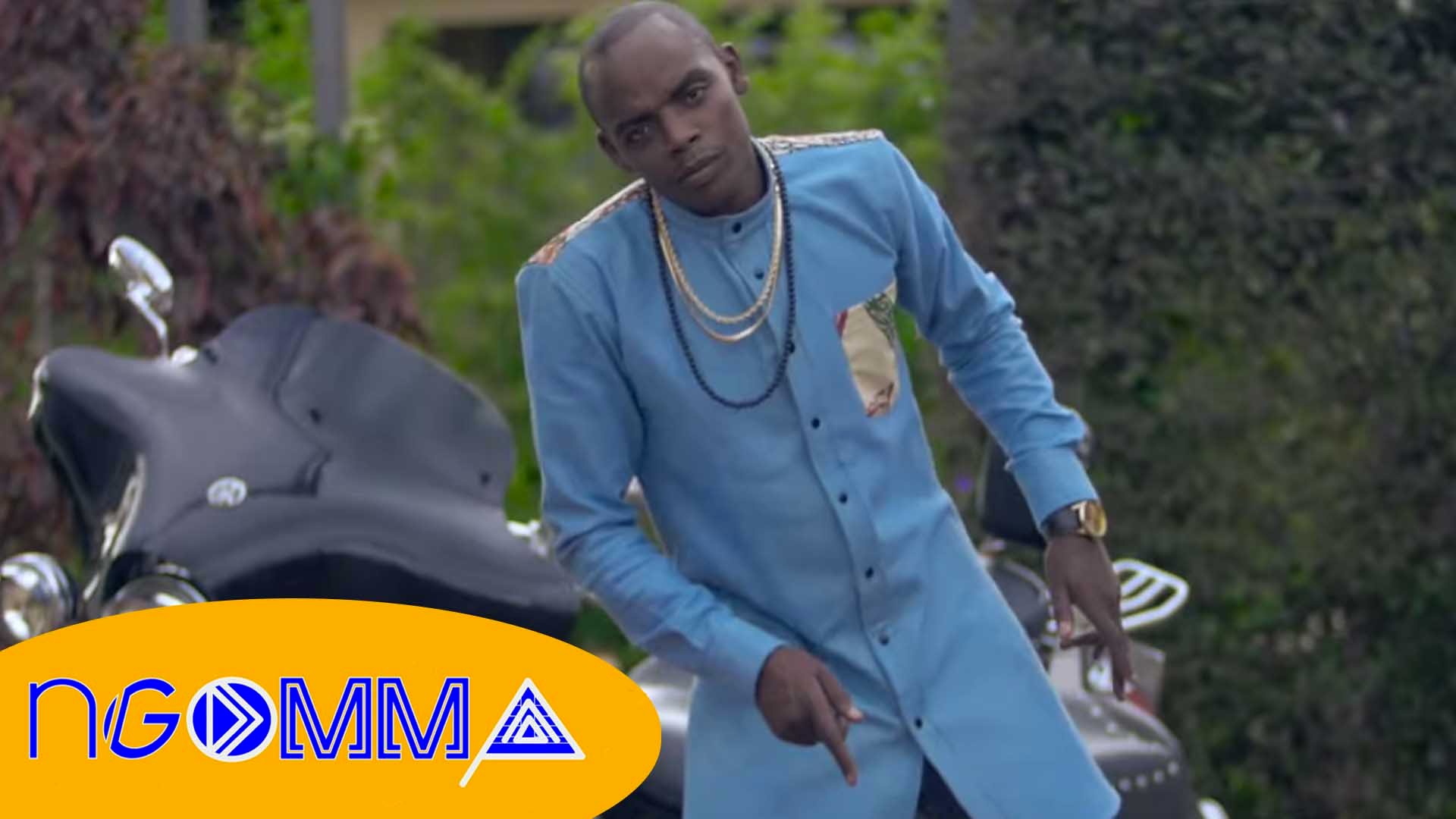 This is what he said on the trend;
"I have done so many songs for people. Everyday You pass near a club, in an event you will hear my songs being played and people have forgotten all that? They were abusing me and saying all sorts of things…it was difficult for me, because i'm human too and have emotions and feelings too…"Jimmy Gait said before trailing off and bursting into tears.
Please artist are people too. It was sad to see him breakdown. But Kenyans are unforgiving that they continued to troll him more, telling him "not to give songs titles that will make him talk of town".
I think he should talk to Bahati and Willy Paul so as to advice him how to deal with social media trolling, since they are always trolled but never pay attention.
Him being a public figure should pray to God for sufficient grace to handle criticism and everything that comes his way.