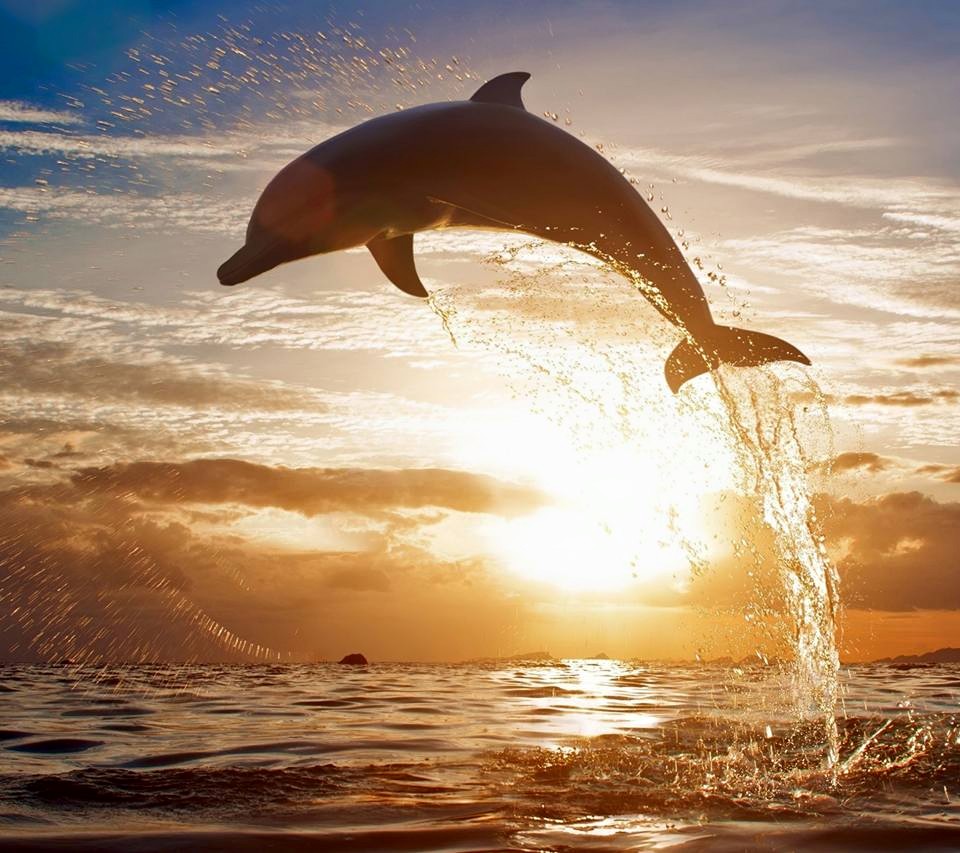 When was the last time you experienced joy?
2016 was a difficult year, which left many feeling weary, cynical and depressed. January may not have done much to improve things, and it's not hard for feelings of disappointment to invade your relationship with God too. We live in a broken world full of suffering and pain, and yet we were also made to experience love, wonder, and profound joy, even in the midst of that world.
Finding joy in the midst of real struggle is not simple or easy, and can never be reduced to a simple formula or quick mental exercise. Nonetheless, the Bible has much to say about the spiritual gift of joy. Here are ten examples to ponder and pray with.
Psalms 43:4, 65:8
The psalms are full of songs which bring together singing and joy. God is the source of joy, and he brings out joy from creation:
"Then I will go to the altar of God, to God, my joy and my delight. I will praise you with the lyre, O God, my God." (Psalm 43.4)
"The whole earth is filled with awe at your wonders; where morning dawns, where evening fades, you call forth songs of joy." (Ps 65.8)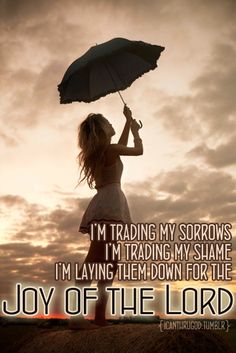 Nehemiah 8:10
Nehemiah tells the people to celebrate, to share generously and to remember where true joy comes from, even when grief seems more natural.
"Nehemiah said, "Go and enjoy choice food and sweet drinks, and send some to those who have nothing prepared. This day is holy to our Lord. Do not grieve, for the joy of the Lord is your strength.""
Psalm 16:11
God's favour endures beyond his anger, and so too joy endures beyond pain:
"For his anger lasts only a moment, but his favor lasts a lifetime; weeping may stay for the night, but rejoicing comes in the morning."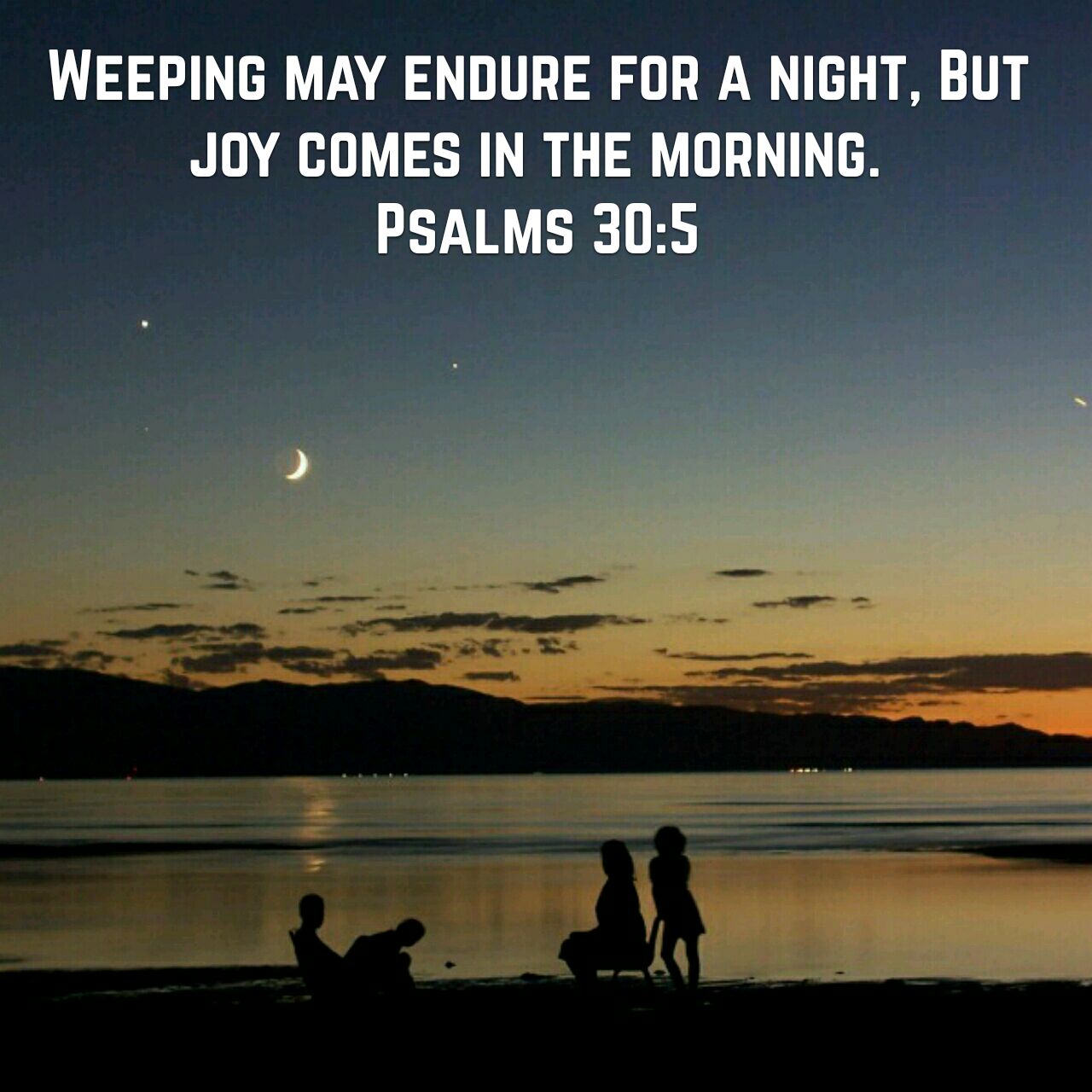 Isaiah 51:3