The most important message I can ever share with people is that God loves them and has good plans for them through life in Christ. We all need to have a revelation about God's love for us, because until we do, we'll struggle to have true, lasting love, joy and peace in our everyday lives.
The world is full of heartbroken people, who have been mistreated or abused in some way. And they're pretending to be OK, desperately hoping other people will think they've got it all together.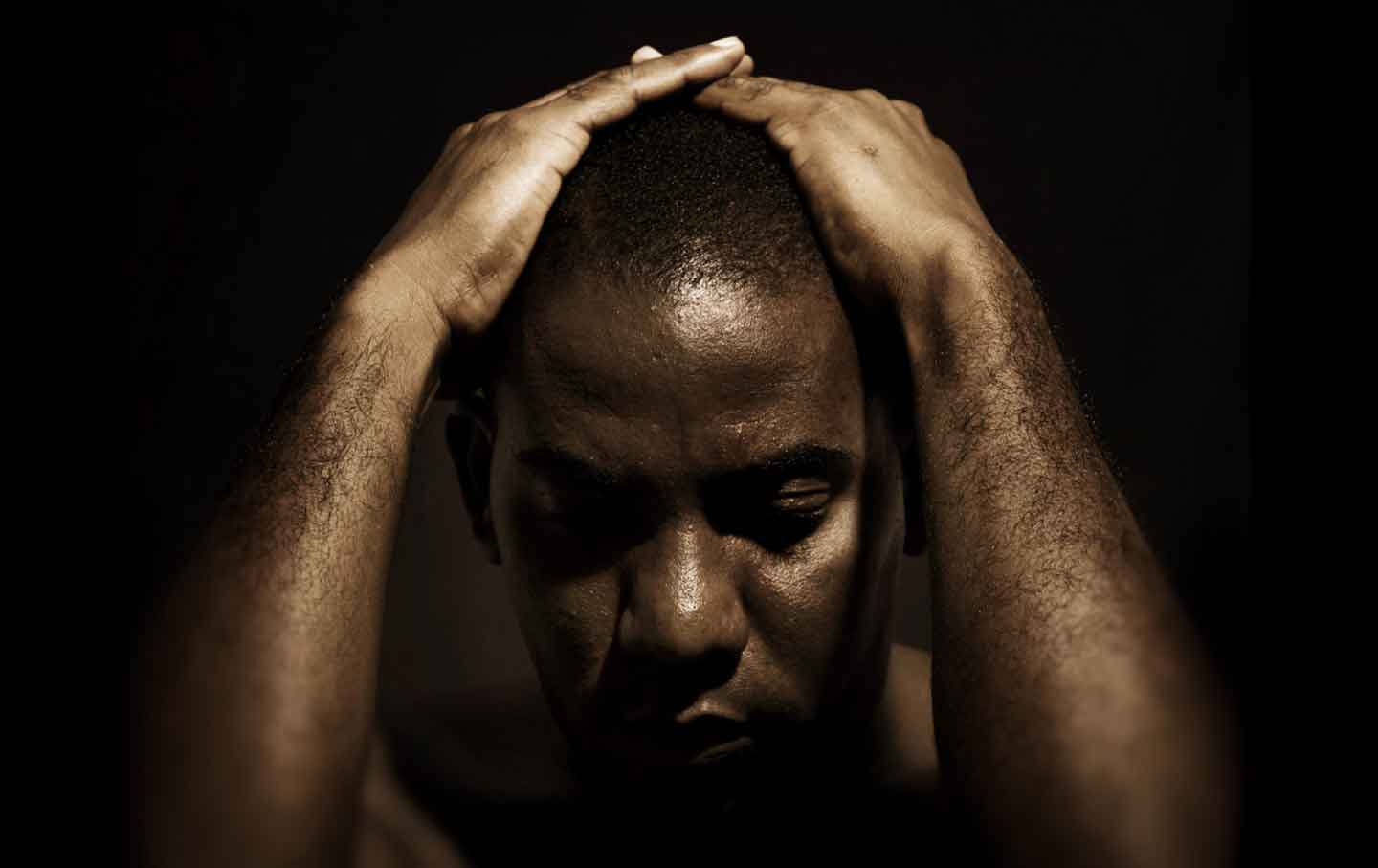 The truth is, none of us is perfect, and we all go through hard times and get hurt by someone or something. It's amazing the hurtful things people can do to others, but it has helped me to understand that hurting people hurt people. And many times when people abuse others, they are acting out of their own pain, so it goes on from generation to generation.
But I have good news: If you've been hurt in the past, you don't have to spend your life being miserable, angry, bitter, resentful or full of self-pity, hurting others. Through a personal relationship with Jesus Christ, you can receive complete healing in your soul—your mind, will and emotions. God can restore your life and make your life better than it was before you were wounded.
Going Through the Healing Process
I know what it's like to hurt so much you don't think you can stand it anymore and you feel hopeless about the future. For most of my childhood, my father abused me, and I never knew growing up what it was like to feel safe, secure and loved. As a result, I became an angry, suspicious, critical, judgmental adult.