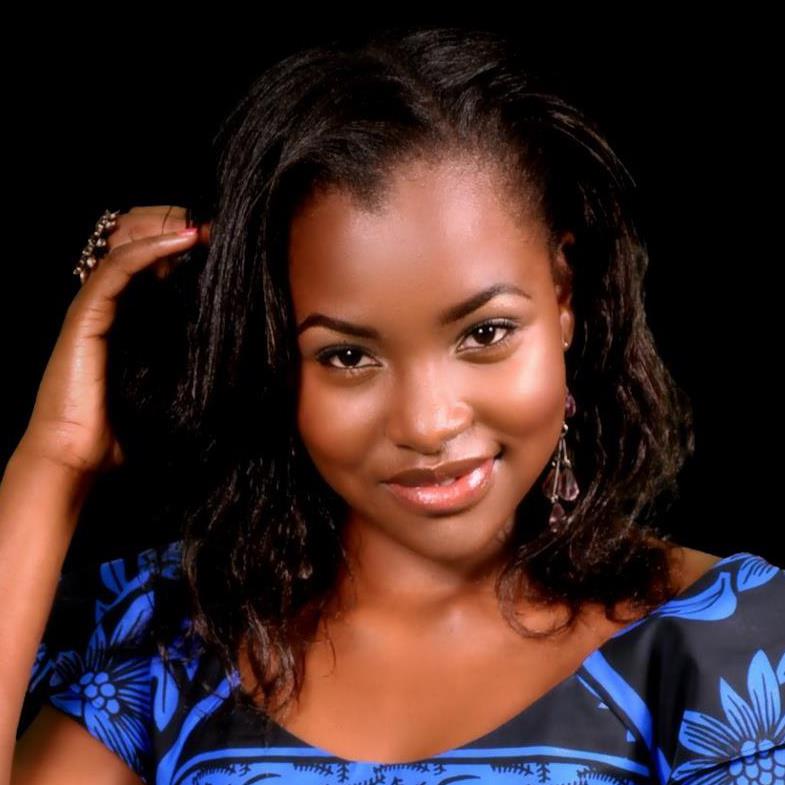 A Citizen TV presenter has showered his celebrity wife with a happy birthday message as she turns another year. The two are lovebirds whose relationship started in the newsroom.
Turning yet another year is the best feeling an individual can ever have.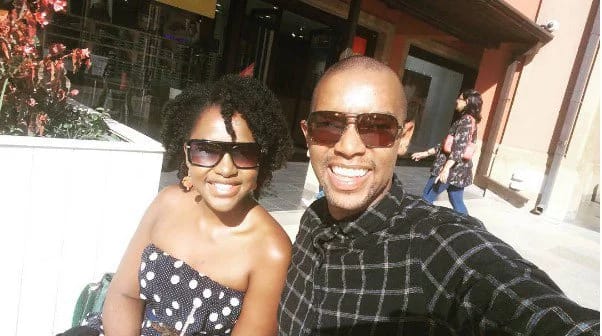 It gets even better when there is someone to stand by you, buy you that cake and that birthday present you so deserve.
The best of all is when this particular person takes his time and showers you with the best birthday message, telling the world how they adore and love and would not trade you for anything else.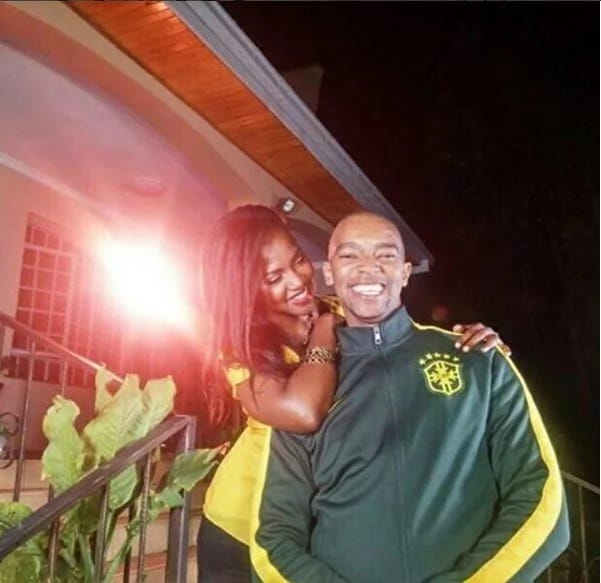 This is what a popular gospel songstress and a former Citizen TV host is experiencing.
Joyce Omondi is celebrating her birthday and her husband, Wahiga Mwaura, has taken to social media to wish her a happy birthday.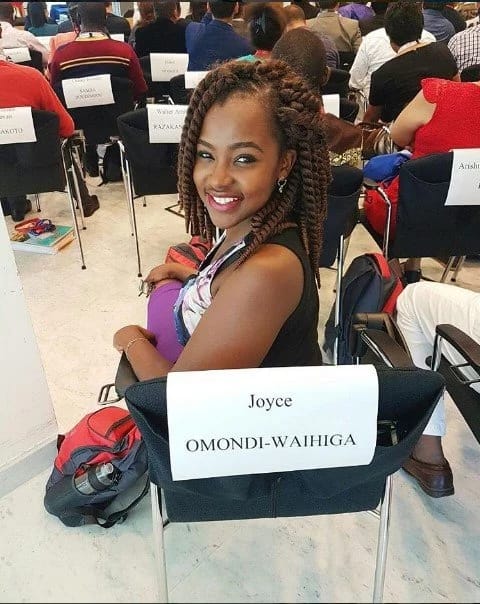 The Citizen TV sports anchor showered praise on his wife as he wished her many more days to come.
He then went ahead to dedicate a Bible verse to her.
Wahiga and Joyce walked down the aisle in 2015 having dated secretly for some time.
The two worked together at Citizen TV before Joyce left to further her studies abroad.