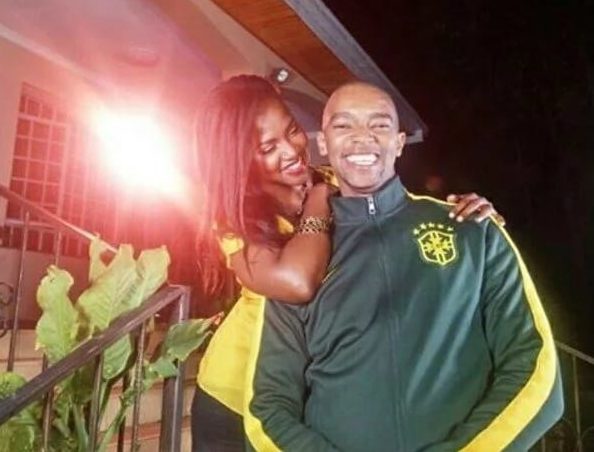 Waihiga Mwaura and his beautiful wife Joyce Omondi have always served couple goals ever since they became an item and said their I Do's in front of family and friends.
Their lives are simple and quite admirable as they are among the few Kenyan celebrities who live private lives and don't have to parade their every move on social media.
We have constantly witnessed their beautiful messages to each other on social media, expressing their love and appreciation for each other.
Joyce took to social media to jot down yet another beautiful message to her dear husband, praising him for reminding her time and again how much he loves her.
She wrote, "Thank you Lord for this incredible man. I'm so grateful for his support and how he encourages me to be everything You have called me to be. His dreams for me are bigger than what I even hope for myself. In his warm embrace I'm reminded of just how much You love me. What an honor it is to serve You and minister to Your people by his side. @waihigamwaura❤❤❤."