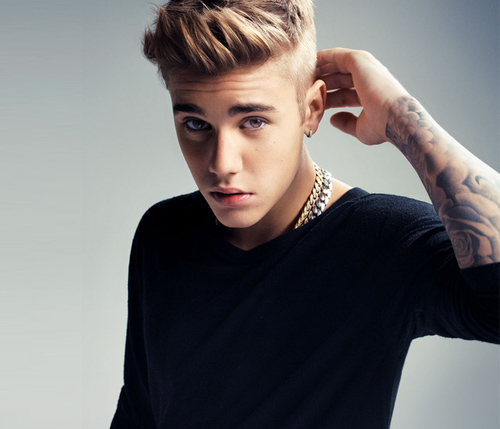 Justin Bieber is usually seen at his Hillsong home church in Beverly Hills with girlfriend Selena Gomez. But this week, the pop star took his mother to the Wednesday night worship service.
Bieber was photographed outside of the church as his mom Pattie Mallette was being pushed out of the building in a wheelchair, Hollywood Life reports.
The 41-year-old broke her foot while the pair was vacationing in the Maldives.
Pattie's attendance at the service is not strange or new as she is an outspoken Christian, who often shares scriptures on social media sites like Twitter and Instagram.
Pattie raised Bieber to believe in Jesus and she even introduced him to Pastor Judah Smith, who is now a good friend and mentor to the pop-star.
"When I was 7, she wouldn't let me listen to anything but [Pastor] Judah's tapes falling asleep," Bieber said in a 2015 Billboard interview.
The mother and son were estranged for a couple of years before the young singer gave his life to Christ last summer.
"I was distant because I was ashamed. I never wanted my mom to be disappointed in me and I knew she was," he admitted. "We spent some time not talking, so it takes time to rebuild that trust. She's living in Hawaii now, so it's hard, but getting better."
"You have to sort of let them make some of their own decisions," Pattie told Access Hollywood in 2013 when asked about his behavior.
"Me, personally, I would love to be with him all the time and to be able to ground him and deal with his problems and do all of that stuff, but at some point the parenting style changes. I hope to still be a respected voice in his ear," she had said.
Their trip to the Maldives and attendance at church reveals a relationship that is on the mend.