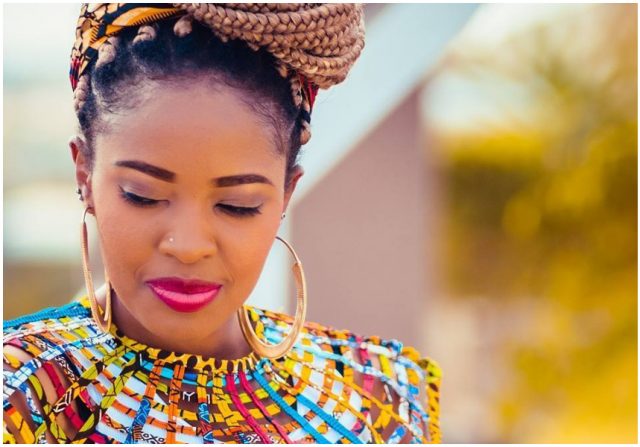 The Royal media services had an end of year part at the Afraha stadium Nakuru and it ended in a dramatic way after one of their own by the name Kambua elicited anger to Netizens.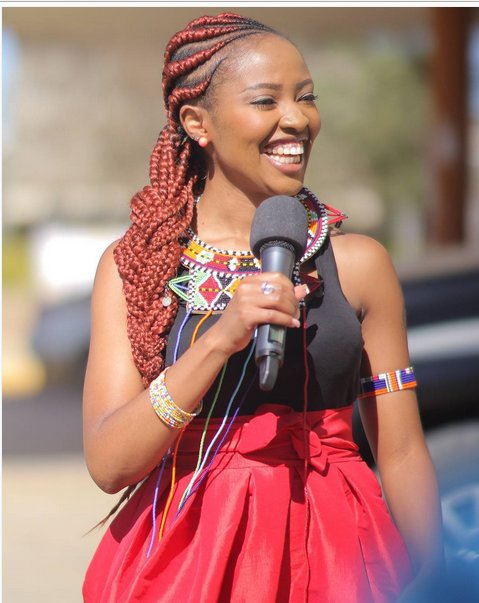 This came by  when she "Kambua" decided to act like a drama queen. According to viewers the Citizen TV presenter didn't give other emcees equal chance to host the party.
It was clearly seen when Kambua took a mic away from Jeff Kuria. Other hosts just stood and watch as Kambua took over the emceeing job like she was the only host.