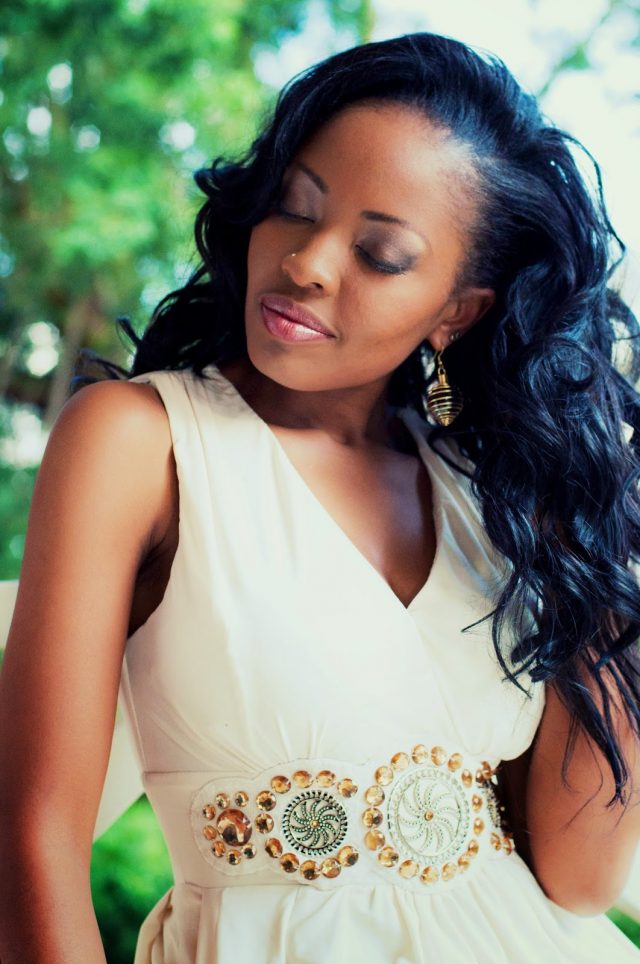 It has been an emotional filled weekend for singer Kambua.
The singer and TV host was mourning the death of her friend Janet Kanini Ikua, who died last week and was buried this past Saturday.
Read Kambua's tribute to Janet;
"Her testimony changed and inspired so many people. When I asked if she could be on this project #Anatimiza, she said, "My journey is all for God's glory. I'm happy to"! You are forever healed Janet. Together with my daddy and many who have gone before. #TutaonanaTena #RestinPower ?. Let's continue to pray for her family".
Kambua is marking the third death anniversary of her late dad. Her father passed away three years ago in April 2014, and she always posts a heartfelt message on her social media to mark the death anniversary.
Her late father Professor Manundu was famous as he held a TV show with her giving advice on health issues.