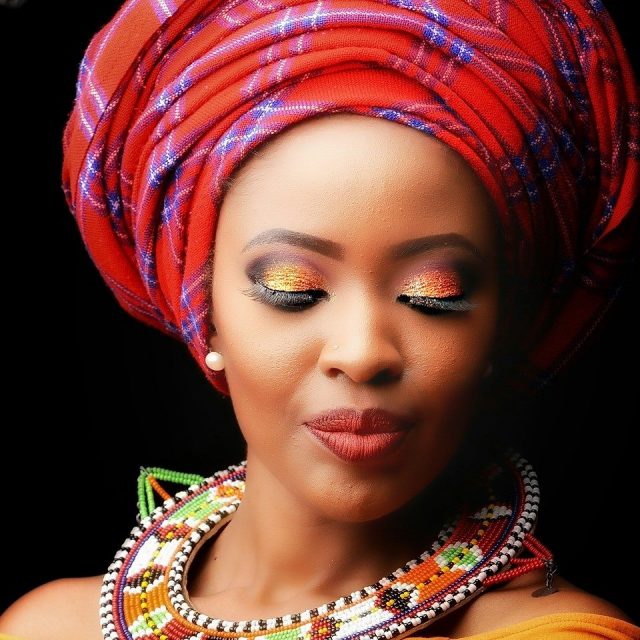 Kambua Manundu is one of the most celebrated female gospel artistes in Kenya. She is over the top talented and has managed to stay grounded while at it. Having been in the industry for years now, she has grown music wise and she's clearly an artiste we can all admire.
Apart from being an exceptional artiste, she's also a presenter of a gospel show, Kubamba. Gospel fanatics are always looking forward to Sundays just to listen to her share good music and the word of God.
For those who still haven't received a memo, Kambua is happily married to one Jackson Mathu. They have been married for years now. So team mafisi, please go thirst over someone else. This one is taken.
One thing we can all agree to is that Kambua never ages. She's more like a female version of Pharrell Williams. She still looks like a school girl; maybe we can say it's good genes.
Well, Kambua shared a photo of herself when she was young and trust me you can't tell the difference. Nothing much has changed, maybe the fact that she's grown taller.
She got her smile from her daddy.
Check out the photo below;