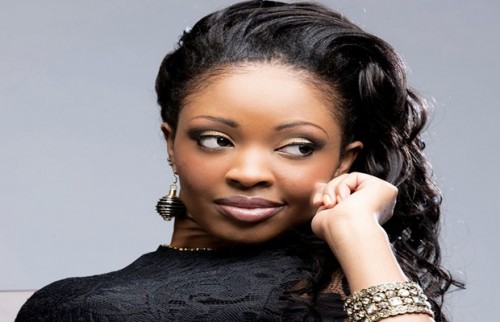 Kambua is one of the most beautiful gospel musicians that we have, even add in the secular ones and she still does a splendid job representing.
The lady who amazed many when she decided to settle down with a man much older than she may have a reason for it. A reason cloaked in psychology. Amateur. That being mine.
They say a daughter marries the man that most reminds her of her father and her husband fits that stature to those like us who see and speculate from the outside.