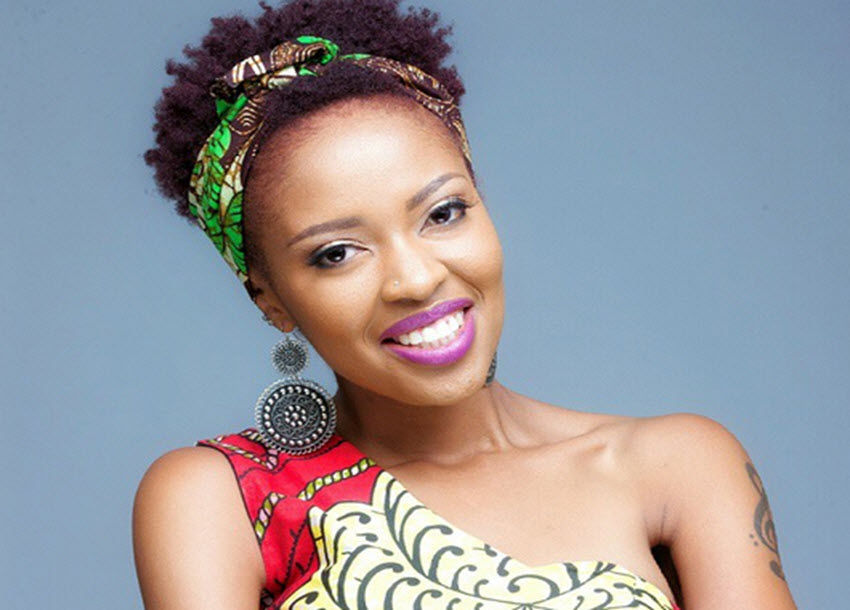 Kambua Manundu took her Kubamba show to Kiganjo in Nyeri. Here, she donned police uniforms and she looked so hot.
So Kambua Manundu, the host of Citizen TV's Kubamba show aired every Sunday, has taken her game a notch higher.
The beautiful singer-cum-TV host took her show to Kiganjo Police Training College in Nyeri over the past weekend and yes, pulled a surprise.
If you go to Rome, do as the Romans do.
Kambua donned Kenya police uniforms and boy, she looked hotter than you have known her.
We all know what Kambua can do when she is on top of her game. But this one, no one saw it coming.
Should she just consider changing careers? Is that far-fetched? I think it is possible.
She would, perhaps, turn out to be the most gorgeous female cop the country has ever had.