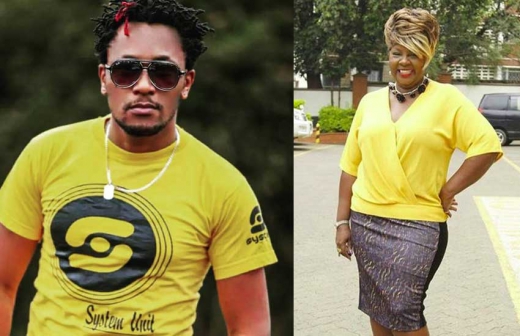 With the recent pre-marriage tests by Dj Mo about receiving mixed reactions, its clear that we live in a world where men will seemingly take women through pre-marital tests, while some couples will break up before all their wedding gifts are fully unwrapped!
In light of this Rev Cathy Kiuna took time to school modern day couples on how to ensure the stay in love despite it all.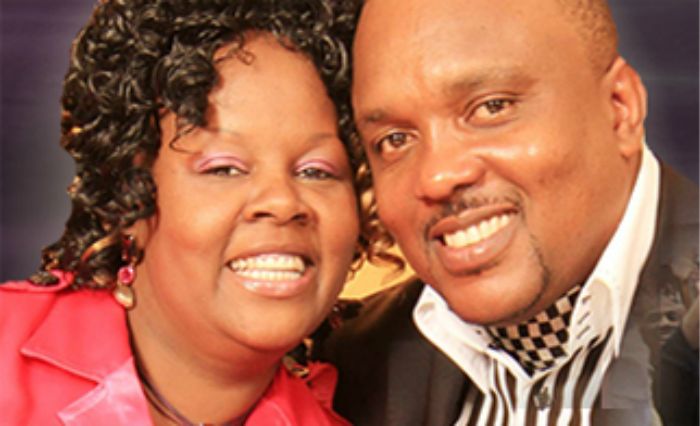 "The reason why relationships are failing is coz people have misconceptions of love… People are leaving each other based on "IM NOT FEELING YOU" Love is a choice. When you make a choice to love someone, you love them with their imperfections coz guess what, you're not perfect either." She said in a rather long post
As it is, there has been an increase in cases of divorce and a closer look into the modern day social media groups will reveal just how much the marriage institution is at risk.
While most people hope to find their perfect mate, Cathy Kiuna was quick to affirm that no one is perfect and once you decide to love someone you should be accommodative of their flaws.
In her post, she also affirmed what kept her marriage strong through the years saying
"Every challenge makes you grow. Don't run from commitment coz of challenge. So three important lessons.