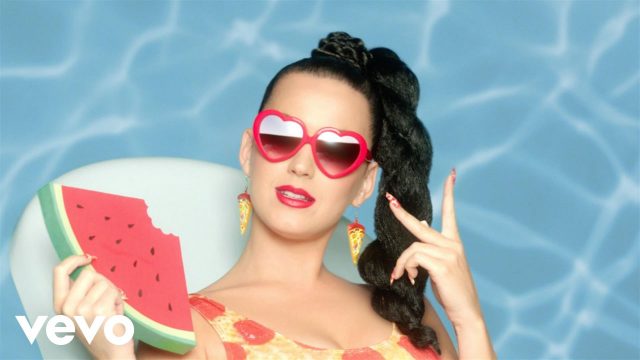 Kate Perry She celebrated Easter by showing off the Jesus tattoo on her wrist under a multi-colored light on Instagram.
And Katy Perry added a caption saying: 'My brokeness + God's Divinity = my wholeness.'
Ironically, the post comes as the 33-year-old is mired in a heated legal battle with a nun over a hill-top convent on eight acres of land in the Los Feliz neighborhood of Los Angeles.
The case dates back to 2015 when Katy, the daughter of Evangelical pastors, tried to buy the property from the Archdiocese Of Los Angeles for $14.5m.
But the the remaining sisters of the California Institute of the Sisters of the Most Holy and Immaculate Heart of the Blessed Virgin Mary filed a lawsuit against the Roman Catholic Archdiocese of Los Angeles to keep Perry from acquiring the property.