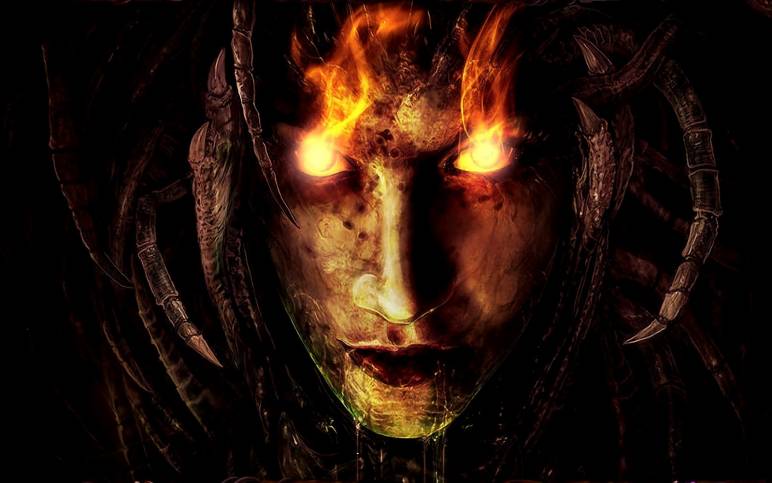 You know those stories you hear about 'majini' and dismiss them as urban legends? Well, there is a real documented story about demons harrasing a poor and terrified KCPE candidate.
The KCPE candidate from Bungoma has asked to sit his exams from home, saying he is attacked by demons while in class. Samuel Kamau, 13, told journalists on Tuesday that when he revises for exams, he is unable to understand himself and experiences severe headaches and 'heat'.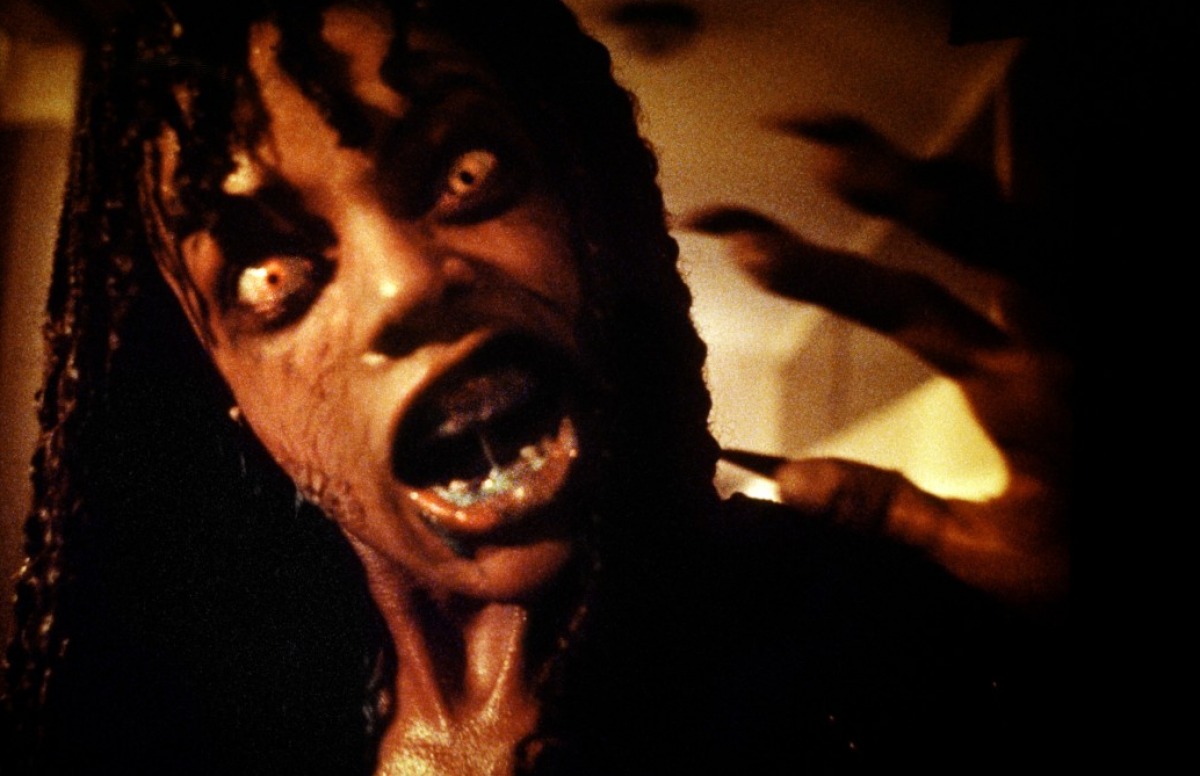 "I have been severally attacked by strange people who are not seen by others but me. It has affected my learning," the teary-eyed boy narrated.
Kamau has appealed to the area Education director Charles Anyika to find a way to enable him do exams since he is afraid that the occurrences will affect his performance.
The Moi Primary School pupil said he has tried to pray but he has never been relieved.
The Star reports that Kamau's father, Henry Mbaree, said his son's behaviour scares him and efforts to assist him have never been fruitful.
"When my son is at home, he is very well; but when he enters the school compound, he is engulfed by strange powers that attack him [and] by demons that make him faint and collapse," he said.
Mbaree appealed to the school management and well wishers to find spiritual leaders who can intercede and pray for their son.
School principal Calvin Wanyama said Kamau has been having problems and often has fainting spells.
But Wanyama said he suspects Kamau's reaction are simply 'exam fever'.
He also denied allegations from section of residents that the school has been attacked by evil spirits and assured parents that students are well prepared for the exams.