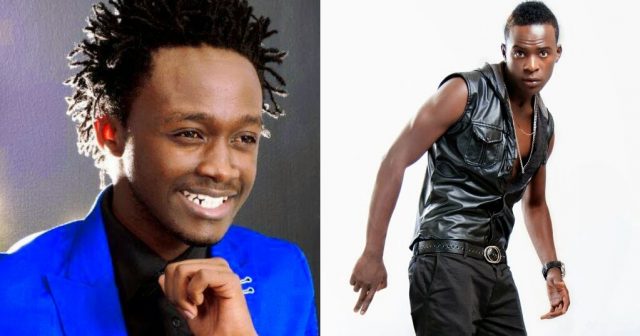 It was a big blow to gospel youngsters Willy Paul and Bahati as they were not featured for Groove nomination last week, though they have been trying so hard.What they missed is, they were working towards the wrong direction through it all, it is like the bible says some will be told "go away i do not know you".
That is what happened at the groove awards nominations. I wish Bahati and willy Paul will open their spiritual eyes and seek the Lord on their music restoration.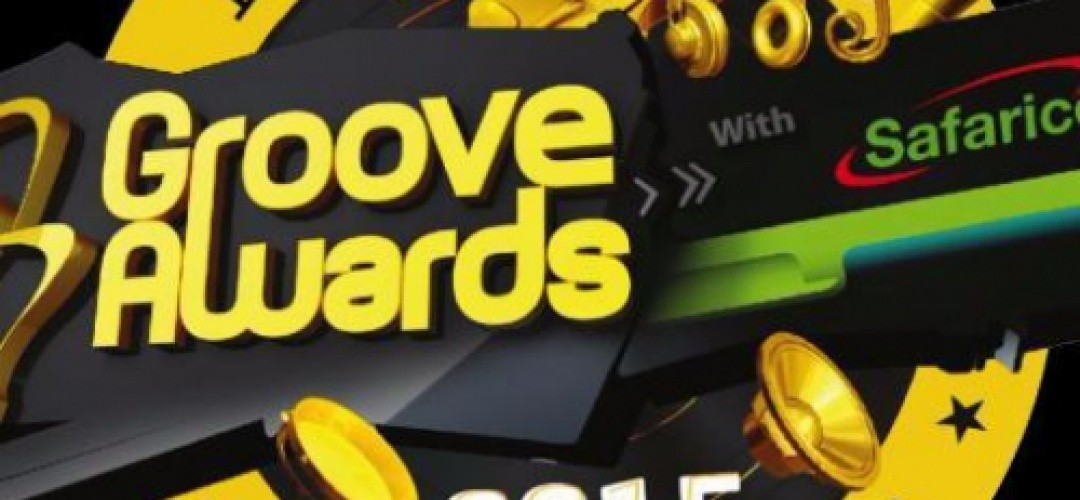 The gospel music fraternity has been so lenient but now they have stood their ground on rooting the gospel artists to a place to show light which shines in the darkness. And to have that barrier between gospel and secular music, but not gospel secular like kind of music.
We are looking for likes of people like Angela chibaloza, who did gospel for decades, Ruth Wamuyu, Sarah k, Reuben kigame who have been serving God and never at any time did they mix water and wine or other light with darkness but have been singing music that nourishes the souls of people of God.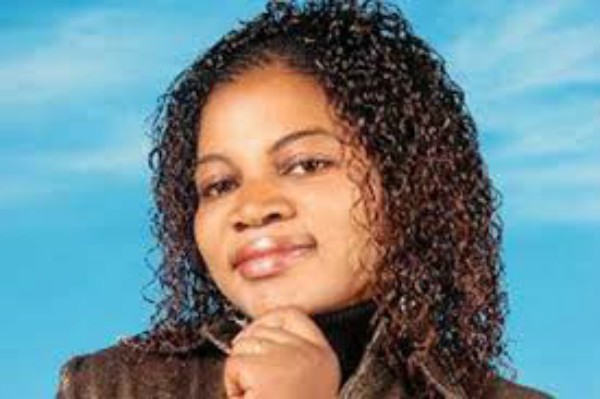 I wish people doing gospel would emulate this musicians, you may say they are old school but the spirit of God can give you something different, new revelation like no other if we submit and obey, be a blessing to the body of Christ and not shaming the name of God. God has does not luck singers for gospel music that we turn to do collabos with secular artists.
This why Daddy Owen has spoken the truth, he had this to say,
"Maybe this was their plan all along," said Owen who has just released a new song called Tazama. "Or they are changing what they are doing, or they feel that they are right and other people are wrong."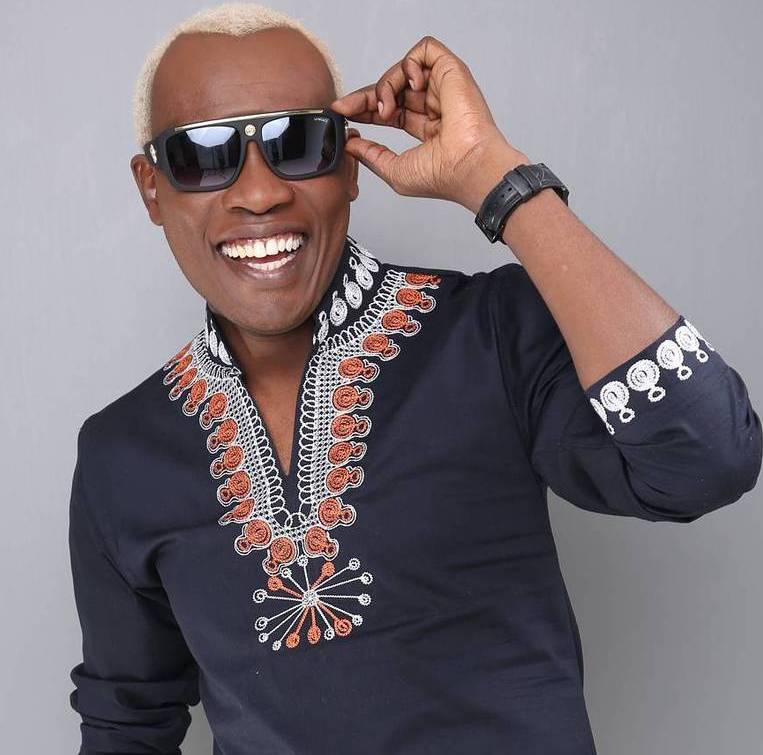 "Let people judge you on your content and not sideshows because they are very expensive, and one day they will work against you and people will never believe you. You can't maintain or sustain your career with sideshows. That's the problem."
Side shows will never take you anywhere, but your service to Gods People and focusing much on what Gods leads you to do. You will be rewarded on earth and in heaven.