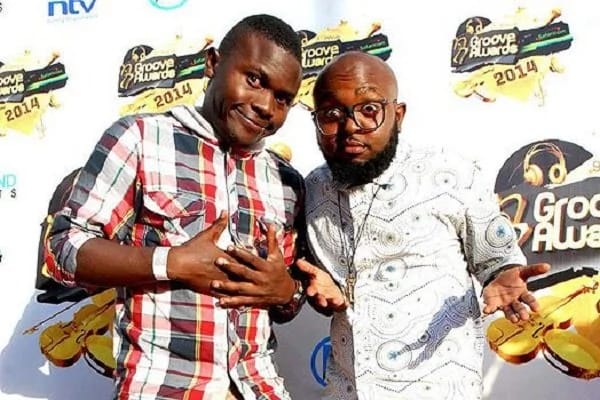 A Kenyans gospel singer has been caught up in online drama over a debt. Didi from the Kelele Takatifu was exposed for owing KSh 15,000 for the last three years.
A Kenyan gospel singer Silvanus Otieno known as Didi from the Kelele Takatifu music duo has been exposed for failing to pay up a debt of KSh 15,000.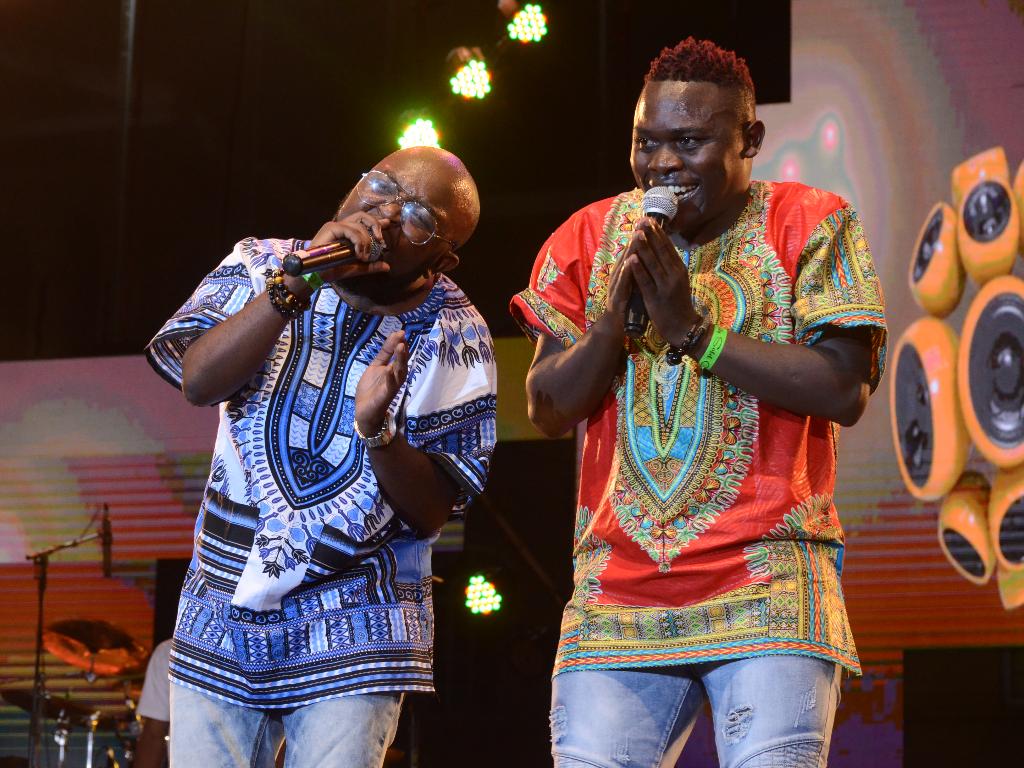 Kifaru Mweusi on Facebook claimed the singer asked him for a loan of KSh 60,000 in February 2014.
He was unable to loan him the cash but only managed KSh 15,000 which he loaned the singer.
Unfortunately the singer has been unable to refund him the amount three years down the line.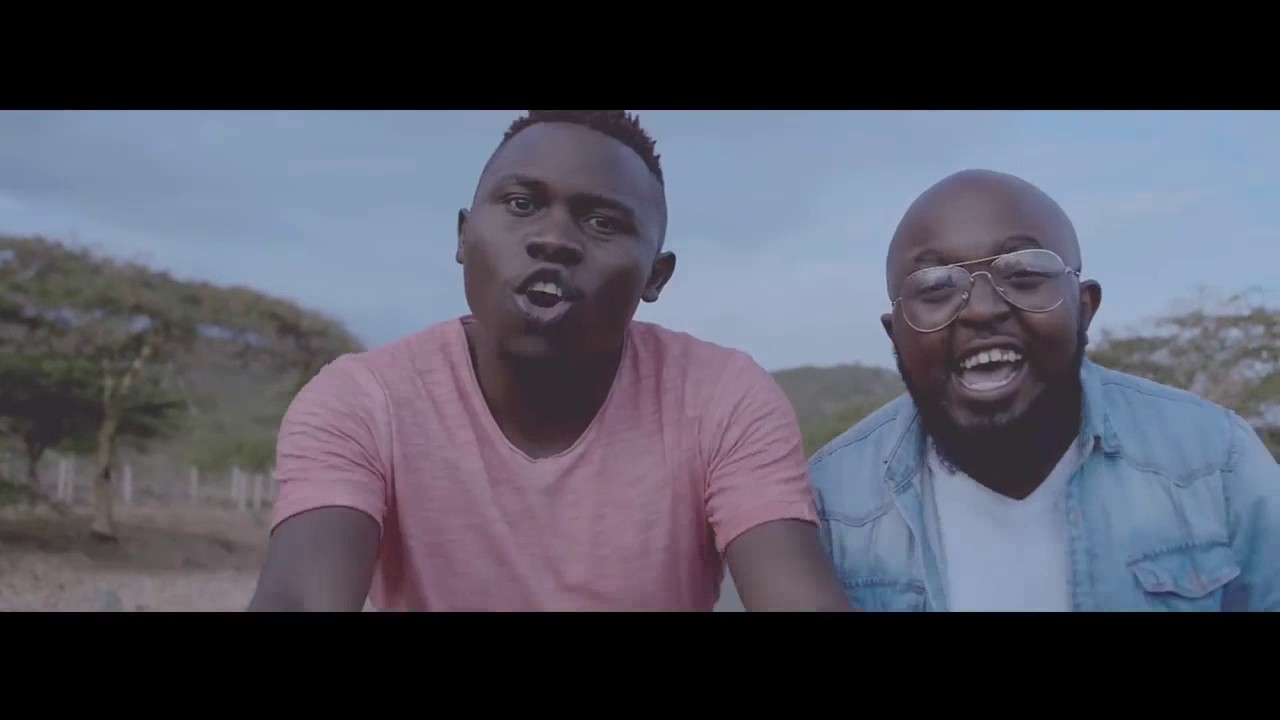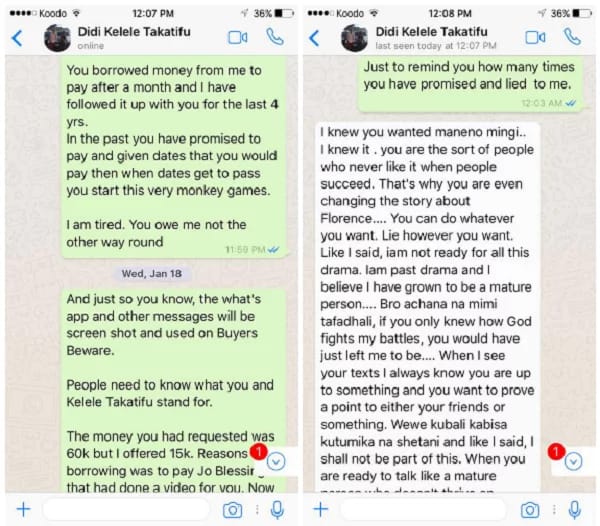 The singer known for the Itakuwa Ngori hit was immediately hit with messages from his fans after Mweusi uploaded whats app screenshots.