Take a moment right now to repent — to change your mind and turn from whatever is separating you from God and those around you. "Father, I believe You love me. Your Word says that it is your patience and kindness that leads me to repentance. So I come to You humbly, and confess my sin. I thank You that You forgive me by the blood of Jesus, and ask for a fresh cleansing of my body, soul and spirit. Teach me how to walk honestly before You in repentance every day. In Jesus name. Amen."
We must trust Jesus Christ to forgive our sins and determine to obey Him for the rest of our lives. That way we can know God and find peace again.
The Bible says:So you will be saved, if you honestly say, Jesus is Lord, and if you believe with all your heart that God raised Him from death. God will accept you and save you, if you truly believe this. (Romans 10:9-10)
Is there any good reason why you cannot turn your life over to Jesus Christ right now?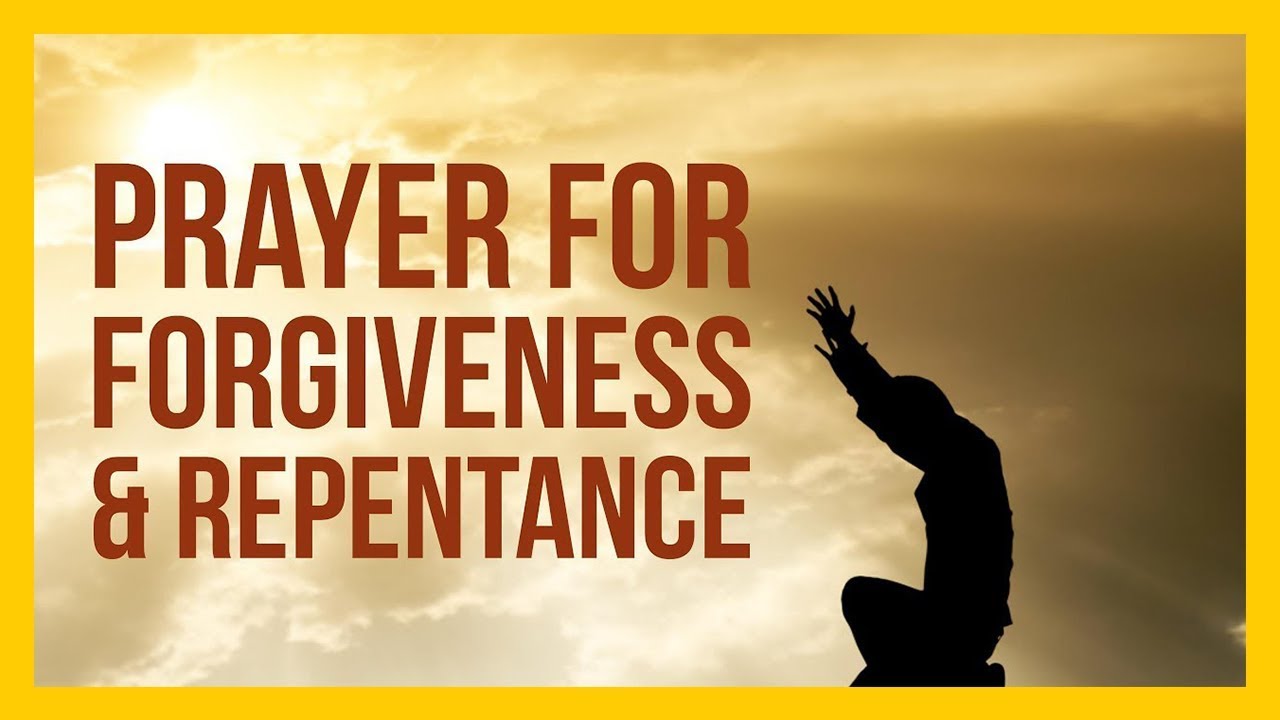 Scriptures For Study
Romans 3:23
Who has sinned?
Luke 13:3, Acts 17:30, 31
Who needs to repent?
2 Peter 3:9
Repentance and God's patience
1 John 1:8-10
God's promise if we repent
Luke 15:7
How repentance brings joy
Psalm 51
David's example of true repentance