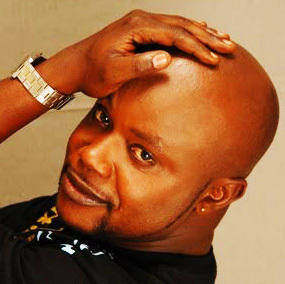 Kidum it would seem is in dire straits and he needs your prayers. Trust me, when I say things are thic for the man I mean that they are really thick. Kidum, whom I interestingly found out is actually called Nimbona Kidum Jean Pierre.
He was unfortunate enough to have consumed poisn sometime in the recent past and was hospitalized and just when he thought things had taken a turn for the better, it turns out things have gone south once more.
Kidum took to his social media account to share his recent hardships with his fans and followers saying in part:
"…the poison has spoilt my kidneys. Pray for me. My enemies have to be defeated by your prayers."
Kidum
We at Hallelujah wish him a speedy and full recovery.