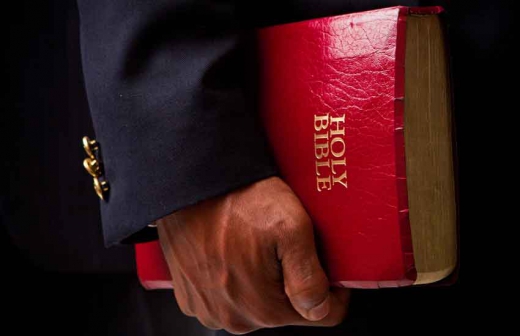 A Kilifi pastor shocked mourners after he claimed he was married to Jesus Christ.
The 64-year-old father of 13 was preaching during a funeral at Mwezang'ombe village in Kiwandani location.
"Praise the lord, I am saved and apart from that I am married to my husband, Jesus Christ. I am somebody's husband, but at the same time I am also someone's wife," he said. He added that, "Yes, I have said that I am married to Jesus and I am not afraid to stand before you and tell you that Jesus is my husband whom I love very much."
His remarks angered mourners who accused him of being 'fake'.
"What is this man of God telling us? Jesus was never married and He will never marry. He is out of his senses," charged one of the mourners.
Another one said, " That is why I don't go to church because these pastors always mislead us. They preach water and drink wine.
I prefer praying at home and God has always been faithful to me. I am going to ask my wife if this is what she always spends the day in church listening to.
If this is true, then I'll ask her to stop going to church."