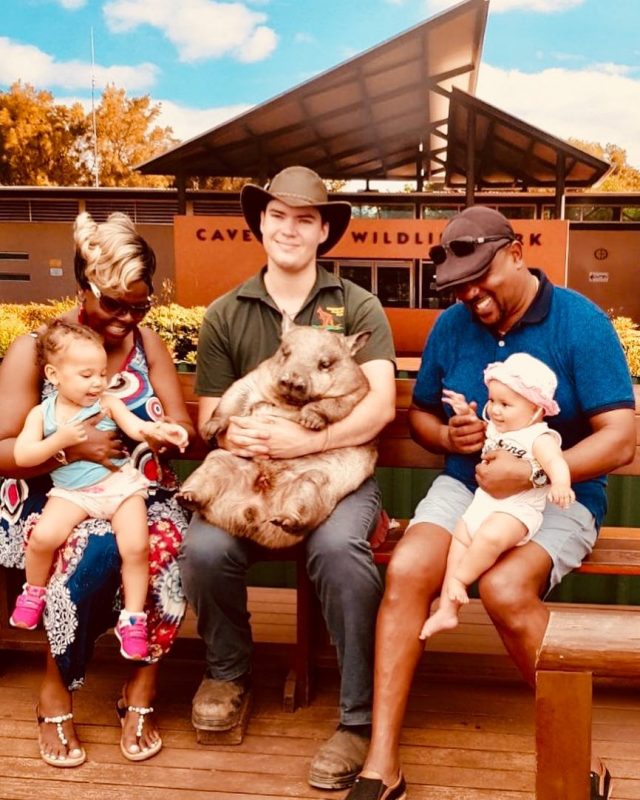 The power couple, the Kiunas are currently in Perth, Australia with their children; Vanessa, Stephanie, Jeremy and grandchildren where they're enjoying their best life.
Kathy and Allan Kiuna, who have made controversial headlines for the better part of this year, have proven to be good grandparents and they've been sharing photos and videos bonding with their grandkids.
"GRANDPA DUTIES ARE REAL. HE'S DEDICATED AND DETERMINED," READ ONE OF THE POSTS ON KATHY KIUNA'S INSTAGRAM.
Nia and Amanda are of mixed race.
Here are photos from the Kiunas' vacation
1.
2.