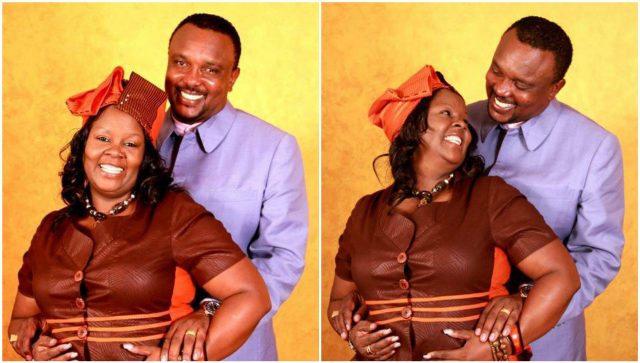 The Jubilee Christian Church (JCC) is one of the famous churches in town. Bishop Kiuna and wife Kathy Kiuna are also among some of the well-recognised people of God in the country.
Recently, Kiuna met his longtime mentor TD Jakes, a pastor, author and filmmaker. He is the bishop of The Potter's House, a  Nondenominational American Megachurch. The two met in Dallas during the pastors' and leaders' conference, as Kiuna revealed that Jakes has been his mentor for 25 years.
He wrote:
"Fantastic encounter with the amazing Bishop's TD Jakes that has inspired me for the last 25 years. His ministry has raised the standards in excellence and his love for people is beyond doubt. Am humbled to sit at his feet and feed from his wisdom! Am blessed."
Before meeting with TD Jakes, Kiuna was at the JCC Atlanta, where he fed the flock.
Here is a photo of the two;